Jeremy Renner Is In 'Critical But Stable Condition' After Snowplow Accident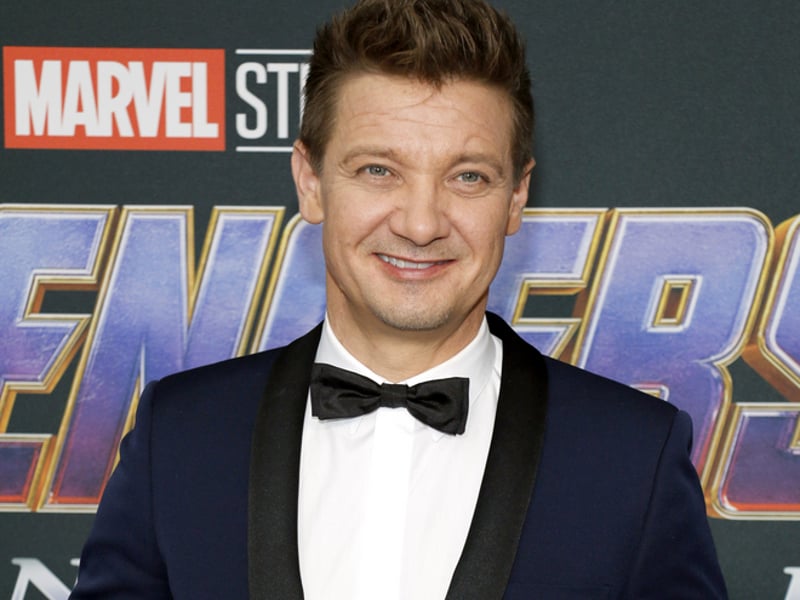 Avengers star Jeremy Renner was airlifted to a hospital in Nevada on Sunday (January 1st), following an accident involving a snowplow. One of his neighbors said the plow accidentally ran over one of his legs, causing him to lose a lot of blood.
The Hawkeye actor's rep said he was in "critical but stable condition" on Sunday night (January 1st), adding that "his family is with him, and he is receiving excellent care."
Renner lives near Mt. Rose-Ski Tahoe and has posted videos to social media showing him clearing out snow after storms in the past. "I have so much respect for Mother Earth, and Mother Nature … I expect to lose the fight but I'll always give it my best shot #tahoelife life #snowthrower," he captioned a video shared in December of 2021.