Jeremy Renner Is 'In The Show Now, Working On Me'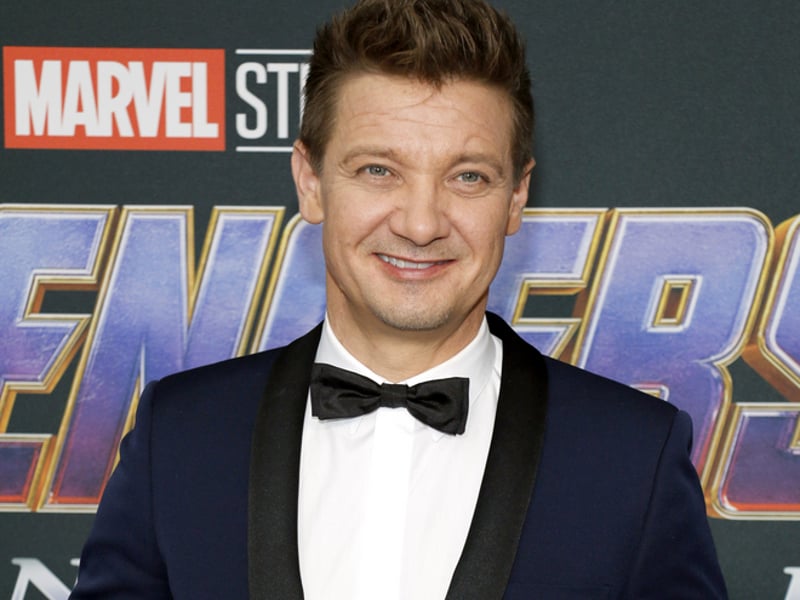 Jeremy Renner is promoting his four-part Disney+ series, Rennervations, as he recovers from his January 1st snowplow accident.
He gave fans a sneak peak on Instagram Tuesday (February 14th), and added the caption, "Behind the scenes on Rennervations, coming soon on Disney+ around the world! We are cueing up now with Disney and Disney+ to launch this amazing new show. More info to come."
He continued, "Thank you for your patience … while I am in the shop now, working on me."
The series follows Renner as he travels the world to help communities reimagine unique purpose-built vehicles.