Jock Zonfrillo, Keri Russell, Sylvester Stallone + More!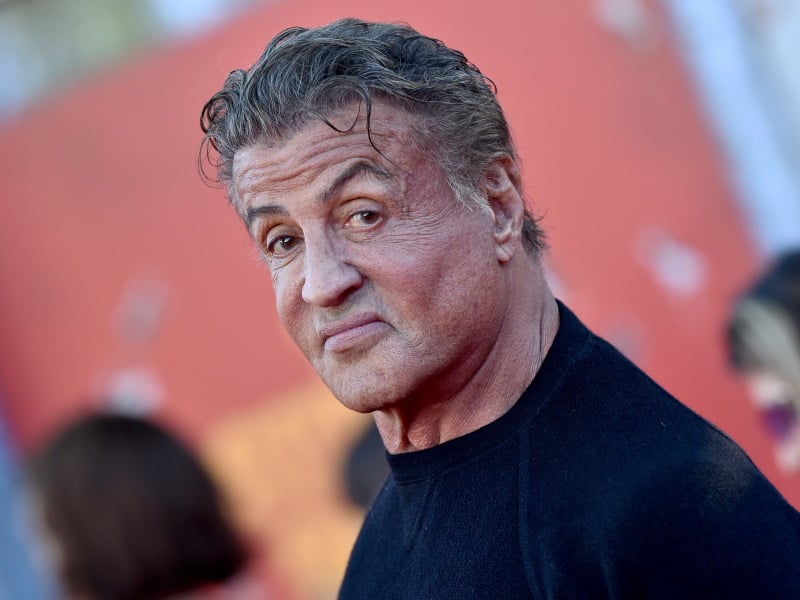 ACADEMY ANNOUNCES NEW CAMPAIGN RULES FOR THE OSCARS: Variety reports that the Academy of Motion Picture Arts and Sciences has issued a "most significant overhaul" of its rules when it comes to campaigning for the Academy Awards. The new rules address issues around social media, private events, and contacting Academy members. This comes following the controversial nomination of Andrea Riseborough for Best Actress in 2023.
'MASTERCHEF AUSTRAILIA' JUDGE JOCK ZONFRILLO DIES AT 46: According to People, MasterChef Australia host Jock Zonfrillo died in Melbourne, Australia, on Sunday (April 30th). He was just 46 years old. "With completely shattered hearts and without knowing how we can possibly move through life without him, we are devastated to share that Jock passed away yesterday," his family said in a statement. Zonfrillo's cause of death is not yet known.
'THE DIPLOMAT' IS SWIFTLY RENEWED FOR A SECOND SEASON: Variety reports that the new Netflix series The Diplomat, starring Keri Russell, was renewed for a second season on Monday (May 1st). This comes less than two weeks after the first season premiered on the streaming platform—and after the political drama took the top spot on Netflix's weekly global Top 10 TV English list.
SYLVESTER STALLONE TO REPRISE HIS 'CLIFFHANGER' ROLE: Deadline reports that Sylvester Stallone will once again play Ranger Gabriel "Gabe" Walker in a sequel to his 1993 film Cliffhanger. Ric Roman Waugh is set to direct the pic. No details about the plot or other cast members have been released at this time.