Jodie Sweetin, Candace Cameron Bure, Ted Danson + More!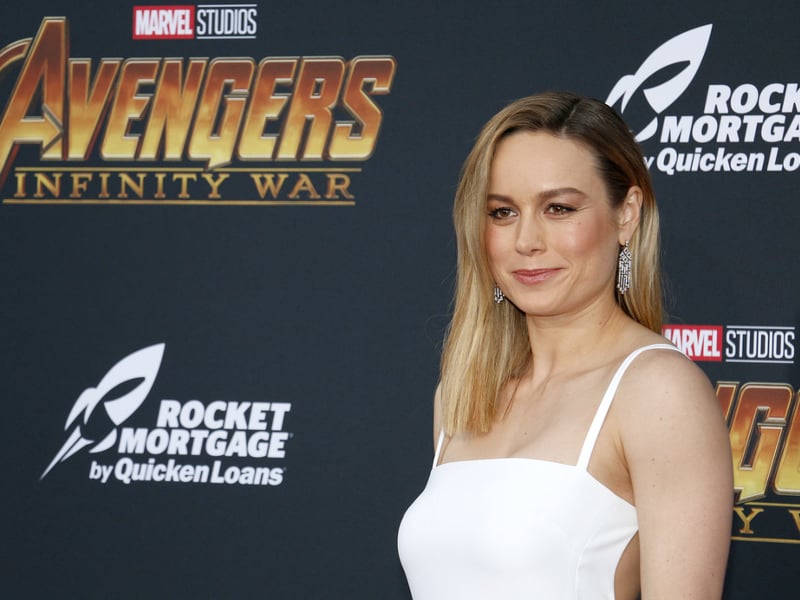 JODIE SWEETIN IS 'DISAPPOINTED' THAT HER NEW MOVIE WAS SOLD TO CANDACE CAMERON BURE'S NETWORK: Jodie Sweetin revealed in an exclusive statement to People that she was "disappointed" to learn that her upcoming film, Craft Me a Romance, was sold to her Full House costar Candace Cameron Bure's network, Great American Family. "Sometimes, we, as actors, don't have control over which network buys the projects we are in, nor are we a part of the process in which they get sold," Sweetin said in the statement. "So I was very surprised to learn by reading about it in the press yesterday that the independent film I worked on over a year ago was sold to Great American Family." She added, "I am disappointed, but in keeping with my mission of supporting the LGBTQ+ family, any potential or future money made from this sale will be donated to LGBTQ+ organizations." Bure has faced backlash since telling The Wall Street Journal in November of 2022, "Great American Family will keep traditional marriage at the core."
'THE MARVELS' DIRECTOR SAYS 'SUPERHERO FATIGUE ABSOLUTELY EXISTS:' Nia DaCosta, the director of The Marvels, spoke with Total Film Magazine about superhero fatigue and how her forthcoming film differs from other movies in the MCU. "I think superhero fatigue absolutely exists," DaCosta said. "The biggest difference from the other MCU movies to date is that 'The Marvels' is really wacky, and silly. The worlds we go to in this movie are worlds unlike others you've seen in the MCU. Bright worlds that you haven't seen before." The Marvels is expected to reach theaters on November 10th.
TED DANSON AND WOODY HARRELSON SUPPORT OCEANA FOR 'ROCK UNDER THE STARS:' Celebrities such as Ted Danson and Woody Harrelson attended Oceana's fifth annual Rock Under the Stars event in Los Angeles on Saturday night (August 12th), headlined by Gladys Knight. Danson, who has been involved in ocean conservation for decades, told The Hollywood Reporter, "We do what we do because things are going to be getting worse and worse … Climate change can undo literally everything — 100 degrees off of Florida this summer. We're here, this is not a warning." He added that he's "tired" of trying to convince people who don't believe in climate change. "I will have a conversation with them that goes like, 'Alright, forget what you call it, how can we help you when your neighborhood floods? What do we do now, because this is going to be happening, whether you believe it or not. How do we help you with your forest fires and your drought? How do we mitigate what's already happening?'" the Cheers actor said.
CHECK OUT THE TRAILER FOR 'YOU ARE SO NOT INVITED TO MY BAT MITZVAH:' According to Today, Netflix dropped the official trailer for You Are So Not Invited To My Bat Mitzvah, starring Adam Sandler and his daughters, Sunny and Sadie Sandler. The coming-of-age comedy follows Sunny's Stacy Friedman as she tries to plan her bat mitzvah. The movie will be available for streaming on August 25th.