John Malkovich, Julian Sands, Kendall Jenner + More!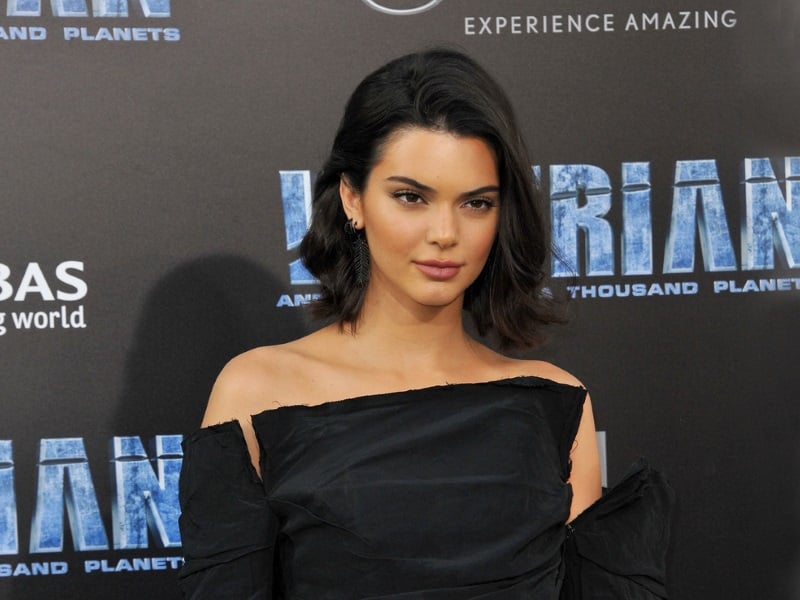 JOHN MALKOVICH COMMENTS ON JULIAN SANDS' DISAPPEARANCE: According to Deadline, John Malkovich addressed the disappearance of his friend and Seneca – On the Creation of Earthquakes costar Julian Sands. Sands went missing in January while hiking at Mount Baldy in Southern California. "Julian and I were very, very close," Malkovich said. "I'm a godfather to his first son from his first marriage to Sarah, who I know very well. I introduced him to his second wife, and we have been close since we met in 1993 on the set of The Killing Fields. It's a very sad event."
KENDALL JENNER AND BAD BUNNY ARE 'ATTRACTED TO EACH OTHER:' It appears romance might be brewing between Kendall Jenner and Bad Bunny. After the pair were both photographed leaving the same restaurant over the weekend, a source told Entertainment Tonight, "Kendall and Bad Bunny are attracted to each other and definitely have a flirty vibe. It is still new, but they're enjoying each other's company and like each other. They have mutual friends and had dinner with Hailey, Justin and friends at Wally's in Beverly Hills on Saturday night. It's been fun for both of them so far."
ANA DE ARMAS SAYS SOCIAL MEDIA CHANGED THE 'CONCEPT OF A MOVIE STAR:' In a recent interview with Vanity Fair, Blonde actress Ana de Armas commented on how social media has changed fame in Hollywood. "I feel like the new generations don't have that concept of mystery surrounding fame, because of social media," she said. "There is so much information out there and oversharing. The concept of a movie star is someone untouchable you only see onscreen. That mystery is gone." de Armas added, "For the most part, we've done that to ourselves—nobody's keeping anything from anyone, anymore."
AMY ROBACH AND T.J. HOLMES KISS WHILE VACATIONING IN MEXICO: Amy Robach and T.J. Holmes are not letting their departure from GMA3 get them down. According to Page Six, the pair are vacationing in Puerto Vallarta, where they were photographed laughing and sharing a kiss.
MAMA JUNE SHANNON MARRIES JUSTIN SHROUD FOR THE SECOND TIME: People reports that Mama June Shannon married Justin Shroud once again in an "intimate oceanfront ceremony" at SpringHill Suites in Panama City, Florida. "This was the first time the family had all been together since 2014," Shannon said. "So it was really special to get married in a place where my family and I have had so many memories!" She added, "We wanted to have a small and very intimate wedding, so we didn't have any groomsmen or bridesmaids. All four of my girls walked me down to Justin, and his mom walked him down the aisle." Shannon and Shroud were first married at a Georgia courthouse in March of 2022.