John Mellencamp Knew 'Scarecrow' 'Was Not Going To Happen Again'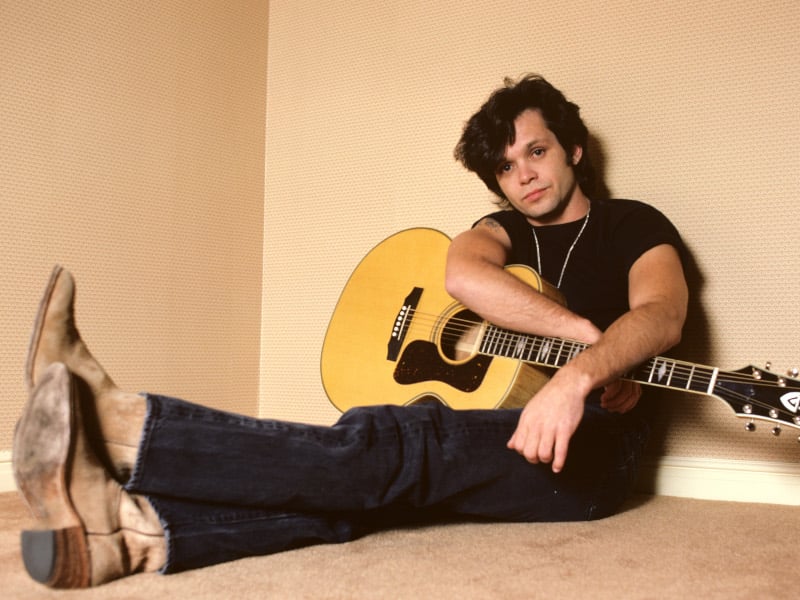 Although John Mellencamp is probably the least nostalgic rock star on the planet — he admits to knowing he struck creative gold during the sessions for his landmark Scarecrow collection.
Set for release on November 4th is the deluxe reissue of the 1985 classic. The new box set includes two CD's of newly remixed and remastered songs — plus previously unreleased bonus tracks and alternate versions, a booklet full of rare photographs and all new liner notes by acclaimed author and music critic Anthony DeCurtis.
While chatting to NBC's Harry Smith about the legendary set, John Mellencamp revealed he knew he was definitely breaking new ground during the Scarecrow sessions: "I remember making that record. There are times in life where you go, 'I better pay attention to this because it's not going to happen again. It's not ever going to be this good again.' For some reason, making that record was like that." SOUNDCUE