John Mellencamp Releases Deluxe 'Scarecrow' Reissue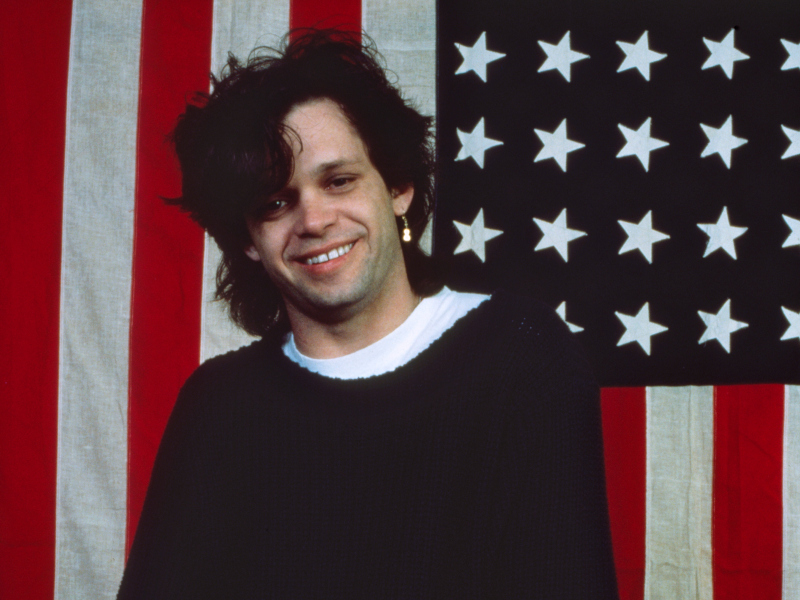 Released today (November 4th) is the deluxe reissue of John Mellencamp's 1985 classic, Scarecrow. The new box set includes two CD's of newly remixed and remastered songs — plus previously unreleased bonus tracks and alternate versions, a booklet full of rare photographs and all new liner notes by acclaimed author and music critic Anthony DeCurtis.
The set features an Atmos and new hi-resolution stereo mix of the album, along with bonus tracks in hi-resolution stereo on Blu-ray Disc, a 180g half-speed LP, an original picture sleeve of the "Small Town" seven-inch single, lithographs, and poster.
Scarecrow was released on August 5th, 1985 and spent a whopping 28 weeks in the Billboard Top 10. The album, which was an FM, AM, and MTV staple, spent three weeks at Number Two. The album featured three Top 10 hits — "R.O.C.K. in the U.S.A." (#2); "Lonely Ol' Night" and "Small Town" (#6). Two other tracks were MTV staples and major Top 30 hits — "Rain On The Scarecrow" (#21) and "Rumbleseat" (#28).
Mellencamp says that he's always aimed for the higher ground when writing his songs: "I have been trying to write inspirational songs, in the way of. . . not Irving Berlin, but more in the way of Woody Guthrie, to try to make people feel good about themselves."
John Mellencamp said he prides himself on being able to connect to his audience on a multitude of levels: "There was a while that a lot of the songs I wrote I made sure that just anybody that picked up a guitar could play 'em. 'Cause I think that's very important that the songs aren't so complicated and obtuse, that your normal kid who knows six chords can't play a song. I mean, I don't think it's important for all type of songwriters, but it's very important for me."
John Mellencamp kicks off his 76-date North American tour on February 5th and 6th in his hometown, Bloomington, Indiana at the Indiana University Auditorium.