Jonas Brothers Announce Three Secret Shows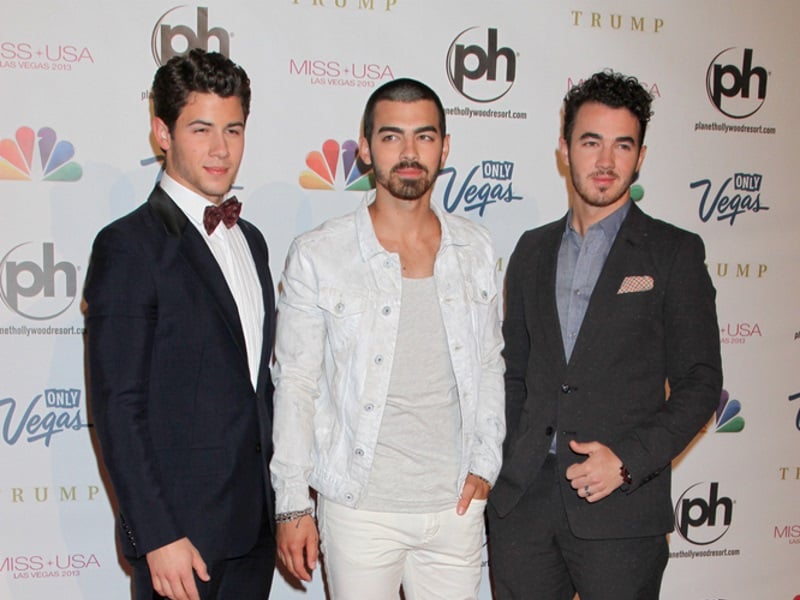 Jonas Brothers announced Tuesday (April 18th) that they will play three secret shows this month.
The trio will perform on April 25th, 26th and 28th in Los Angeles, Dallas-Fort Worth and Baltimore, respectively.
Fans can register on jonasbrothers.com for the chance to purchase tickets.