Jonathan Majors Makes Court Appearance Holding Hands With Meagan Good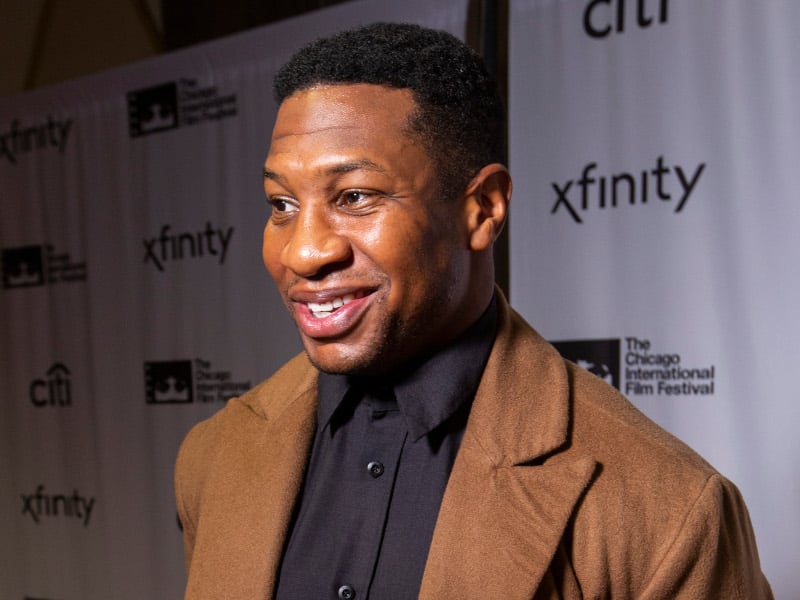 On Tuesday (June 20th), Jonathan Majors appeared in court in New York City for a hearing regarding an alleged domestic violence incident that occurred in March. His rumored girlfriend, Meagan Good, was holding his hand upon arrival.
"While they waited for his name to be called, she tickled the back of his neck and stroked his head. She was being very affectionate and protective. At one point she traced her fingers along the back of his neck to his ear," an eyewitness told Entertainment Tonight.
The source added that the case is set to go to trial on August 3rd.