Justin Bieber, Snoop Dog and The Weeknd Among Celebs Sued Over Bored Ape NFT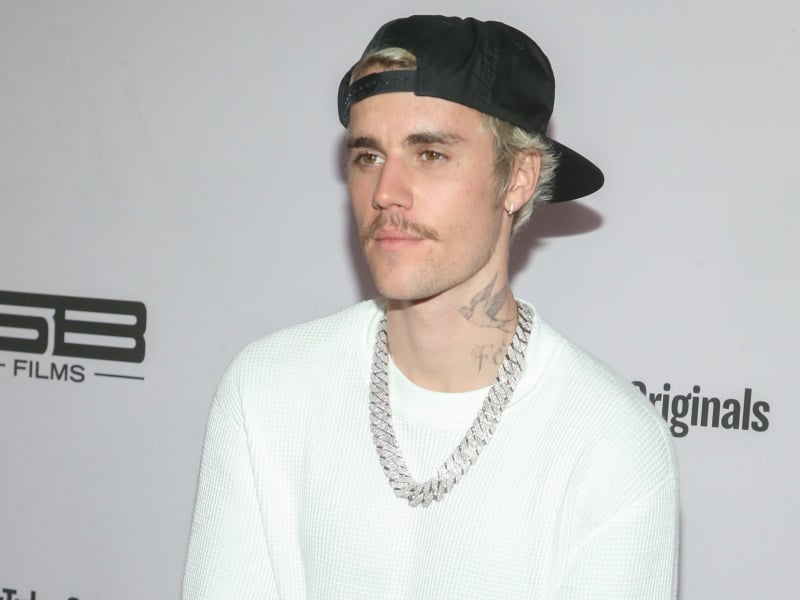 Justin Bieber, Snoop Dog, and The Weeknd and dozens of other celebrities are being sued for promoting NFTs like the Bored Ape Yacht Club.
According to a complaint obtained by Billboard, Adonis Real and Adam Titcher claim that Bored Ape parent company Yuga Labs Inc "discreetly" paid "highly influential celebrities" to inflate the value of their NFTs, leading investors with "staggering losses."
In a statement to Billboard, a spokesman for Yuga Labs denied the allegations: "In our view, these claims are opportunistic and parasitic. We strongly believe that they are without merit, and look forward to proving as much."
Other notable names on the defandant list include Madonna, Paris Hilton, Jimmy Fallon, Gwyneth Paltrow, Serena Williams, Kevin Hart, Stephen Curry, Diplo, Post Malone, Future, and DJ Khaled.