Justin Theroux Explains Why He Doesn't Talk About His Ex-Wife Jennifer Aniston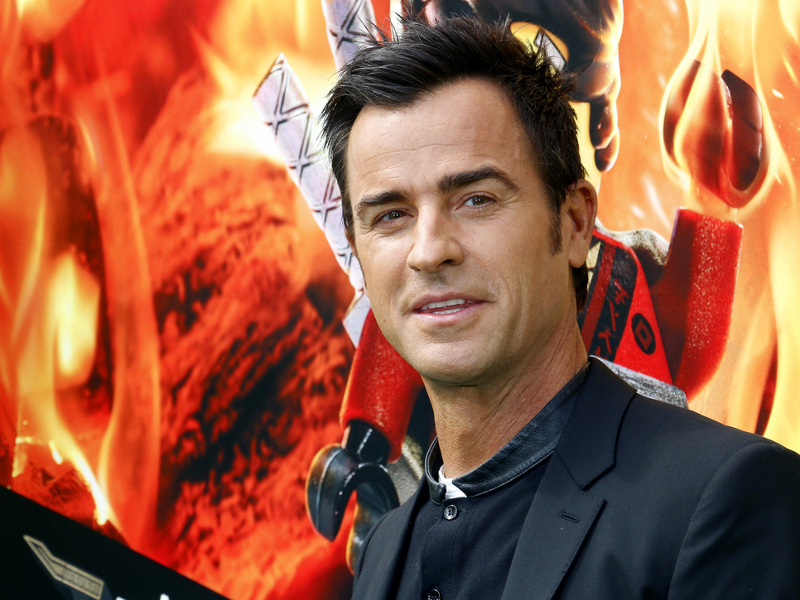 Justin Theroux takes precautionary measures to avoid any unnecessary drama in his personal life. In an interview with Esquire published on Monday (May 1st), the White House Plumbers actor explained that you won't catch him talking to the press about his ex-wife, Jennifer Aniston.
"I want all of my relationships to exist within the four walls of whatever room we're in. And I'm not trying to be evasive, but I talk to Jen — I don't talk about Jen," he told the outlet. Theroux and the Friends star began dating in 2011 and were married from 2015 to 2018. They have remained friends since going their separate ways.
"People will always want to gossip and say things, but you have to find that balance," the Leftovers actor added. "And having been in a public relationship, it's much more fun not being in a public relationship. Me saying anything, even if it was something loving, it would just turn into a thing."
These comments come shortly after Theroux and Aniston were seen having dinner together with Jason Bateman and his wife, Amanda Anka, in New York City.