Kansas Extends 50th Anniversary Tour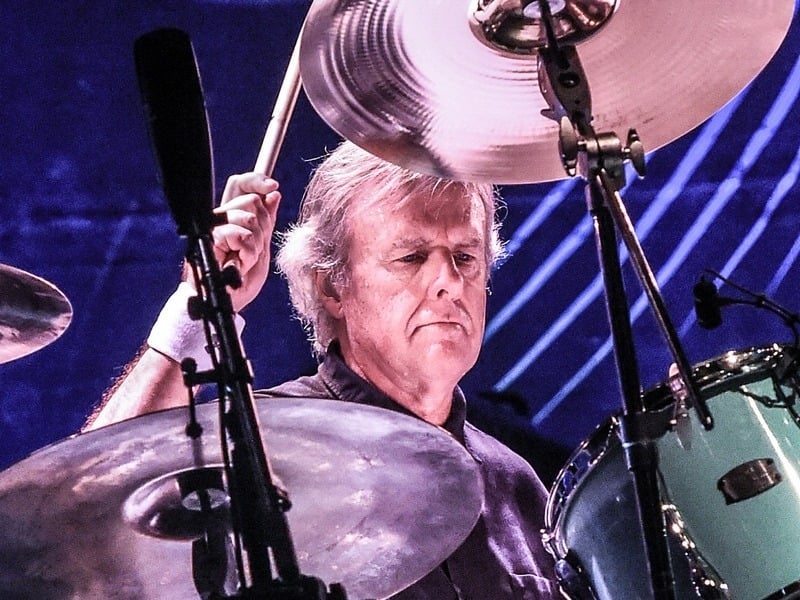 As a result of fast ticket sales and sellouts, Kansas is extending their 50th Anniversary Tour, with tickets going on sale this Friday, September 15.
The band's current lineup includes original drummer Phil Ehart, original guitarist Richard Williams. Bassist and vocalist Billy Greer. Lead vocalist and keyboardist Ronnie Platt, keyboardist ad vocalist Tom Brislin, violinist and guitarist Joe Deninzon. Additionally, Eric Holmquist fills in on drums for the first part of each concert while Phil Ehart continues to recover from an arm injury.
Their new album, Another Fork in the Road – 50 Years Of Kansas, is out now.