Kanye West News Roundup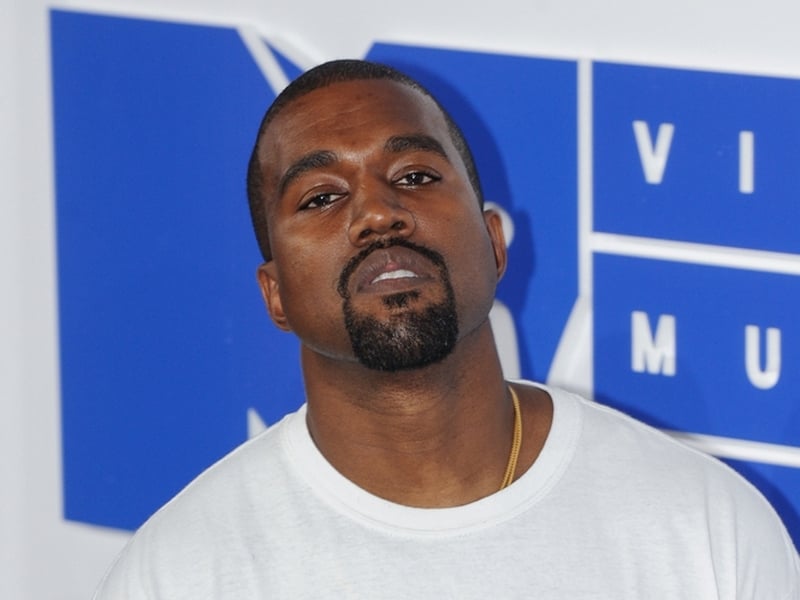 VOGUE WILL NO LONGER WORK WITH KANYE WEST
A source has revealed that Vogue will no longer work with Kanye West after his comments about Jewish people. A source told Page Six that the magazine's Editor-In-Chief Anna Wintour "has had enough," adding, "She has made it very clear inside Vogue that Kanye is no longer part of the inner circle."
Last week, Balenciaga announced that they were ending their business relationship with Ye.
KANYE WEST ADDRESSES BACKLASH, SAYS HE REFUSES TO BE CANCELED
Meanwhile, TMZ ran into Ye on Friday night (October 21st), who addressed the backlash he's been facing. He said,"I ain't losing no money. The day I was taken off the Balenciaga site, that was one of the most freeing days."
Ye added that people are cutting ties with him in order to "score points: assuming that they are being asked "to not do business with" him because they're "trying to mute" him. He added that he refuses to be canceled, saying, "We here, baby, we ain't going nowhere."
He also discussed comments he made about Jewish people, saying,"I want to talk about the Jewish comment, it's actually proven the exact point that I made." He added that his comments have been an attempt to unite the human race as one. He explained, "It's going to take all of us to come together. We gotta get the truth before we can get the love if not we are just loving the lies."
He continued, "They never expected someone to have the platform. It's not that anyone is afraid, they're afraid of us not being afraid anymore. They can't use all the tactics. I'm talking about my life has been threatened for having a political opinion. To wear the wrong color hat or the audacity of me as a black man to have a White Lives Matter T-shirt. I've seen white people wearing Black Lives Matter T-shirts. it's pretty one-sided if you think about it."
Ye also addressed the possibility of Adidas also dropping him, saying that they "are going through legal right now so anything can happen."
YE WANTS TO BUILD HIS OWN 'YECOSYSTEM' MINI-CITY
In related news, sources close to Ye says he has filed several trademark applications that would allow him to launch his own, self-contained mini-city. According to Rolling Stone, he's planning to call it the "Yecosystem." The city will have its own stores selling Kanye branded food and beverages. He plans to have the first campus up-and-running by the end of the year and open more across the country.
Among the trademarks filed are names like Yzyverse, Yxyverse, and Yeezyverse.