Kanye West News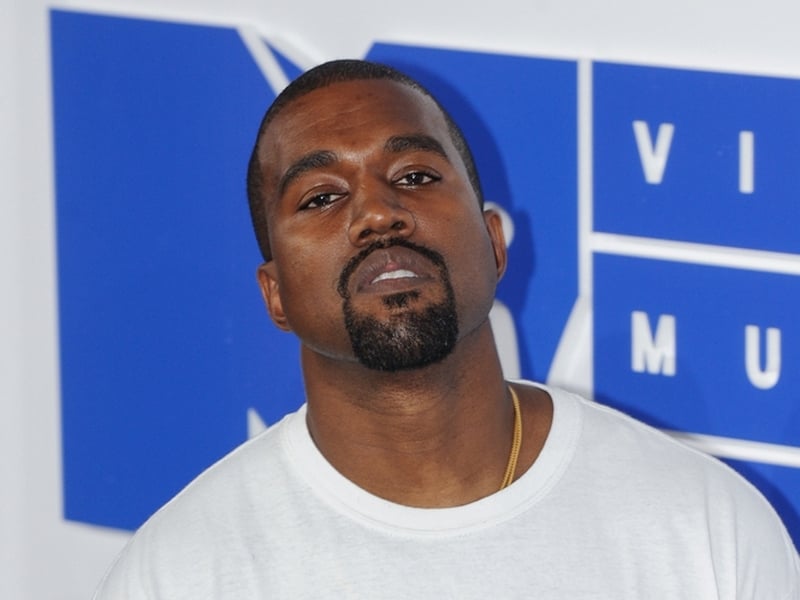 OWNERS OF 'WHITE LIVES MATTER' TRADEMARK WILLING TO SELL PHRASE TO YE FOR $1 BILLION
Ramses Ja, one of the owners of the White Lives Matter trademark said that he and his radio show host Quinton Ward are willing to sell the phrase to Kanye West for $1 billion. According to TMZ, Ramses said they are not looking to sell the trademark but any potential buyer would have to come up with a $1 billion offer to make them consider selling.
Ramses said that the most important thing is helping organizations fighting for Black people's rights, so a $1 billion dollar offer would make them reconsider their desire not to sell, because they could do so much good with that kind of money.
REPORT: YE BLAMED RIHANNA FOR DOMESTIC ABUSE DURING LETTERMAN INTERVIEW
In other news, Netflix and David Letterman's production company edited out comments by Ye that referenced Nazis and blamed Rihanna for her domestic abuse with Chris Brown during a 2019 interview.
According to The Wrap, during season two of Letterman's Netflix talk show "My Next Guest Needs No Introduction With David Letterman," Ye repeated right-wing conspiracy theories, observed that liberals treated anyone wearing a red pro-Trump cap "like they were Nazis" and noted that Rihanna, a former victim of domestic abuse, must have done something to deserve what happened to her.
Audience member Noah Reice told the publication,"It was shocking to see that Kanye West could share harmful alt-right beliefs, conspiracy theory after conspiracy and misogynistic beliefs about women for the majority of the interview and end up with an edit that removed all those items in favor of celebrity fluff content."
YE AND KIM KARDASHIAN BACK ON SPEAKING TERMS?
In other news, TMZ obtained photos of Ye and ex-wife Kim Kardashian talking at their son Saint's game at Sierra Canyon School. Sources close to Ye and Kim say that Kim stopped speaking to Ye after he wrote a "White Lives Matter" t-shirt and made comments about Jewish people.