Kanye West Returns To IG To Speak On GAP Partnership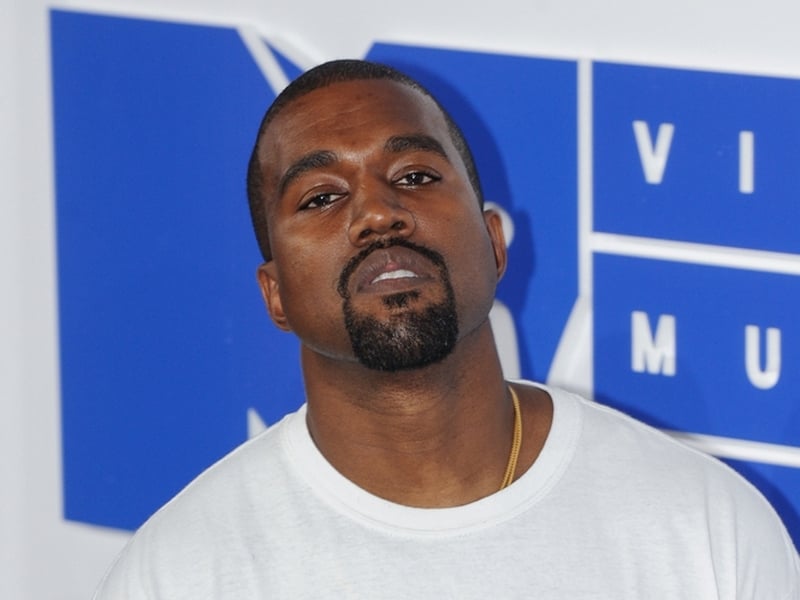 Kanye West returned to Instagram yesterday (July 14th) to speak on his parternship with The Gap and meeting with The Gap Inc executives. He said, "On my moms birthday I was able for the first time to sit in on a Gap call with Bob Martin, Bob Fisher and other leads of the company. Bob Martin was one of the most inspiring people I've heard speak in business. He kept saying go to the stores on the call. I came to Gap to put good product directly in stores."
He continued, "We've had 2 of the biggest sales day in Gap history since I've been there. We sold 14 million dollars worth of the perfect black hoodie at 80 dollars a hoodie off of a television commercial that was ran one time. I came to Gap to bring good quality products to the people at all times. Bob I need to meet with you as soon as possible."
The Yeezy Gap partnership was announced in 2020.
KANYE WEST HIT WITH $7 MILLION LAWSUIT OVER UNPAID CONCERT FEES
In other news, Kanye West has been hit with a $7 million lawsuit over unpaid concert fees. According to Complex, Phantom Labs has filed suit against Ye, claiming that they worked with the rapper on his Free Larry Hoover concert and his canceled Coachella set.
In the suit, the company claimed that Ye was paying the bill at first but then he stopped. Ye's bill was for $6 million but Phantom Labs ultimately was hit with a $1.1 million penalty for cancelling Coachella. Phantom Lab wants all of their money back.