Kanye West Sued By The Gap For $2 Million Over Alleged Breach Of Contract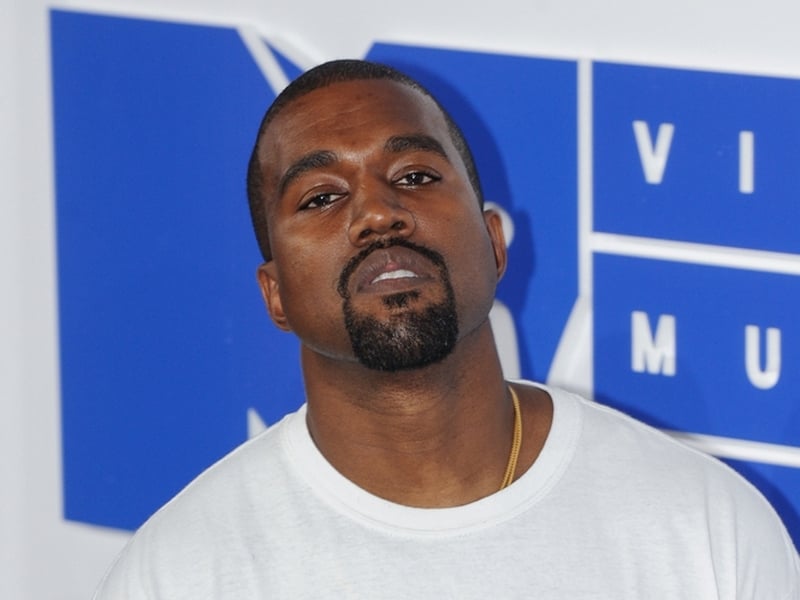 Kanye West is reportedly being sued by The Gap for $2 million for alleged breach of contract. According to court docs obtained by RadarOnline, a company called Art City Center sued The Gap in October 2022. The suit accused The Gap Inc. of breach of contract. Art City Center is a commercial company that owns a building on 6th Street in Los Angeles.
In the suit, the company said The Gap "completed numerous, significant, unapproved modifications" to the premises and it has not been restored to its original condition.
The Gap has denied all allegations of wrongdoing in response to the lawsuit by Art City.
Then on April 3rd, The Gap filed a countersuit against Yeezy and Kanye West personally. The clothing company said it partnered with West in June 2020 to create new clothing design lines.
The Gap claims West made numerous alterations to the building at the premises without Gap's approval, "much less pursuant to the terms of the Agreement."
Gap wants Kanye to be held responsible for any damages owed to Art City. In addition, the company has demanded $2 million in compensatory damages from Kanye.