Kanye West Sued For $400K Over Unpaid Rental Clothes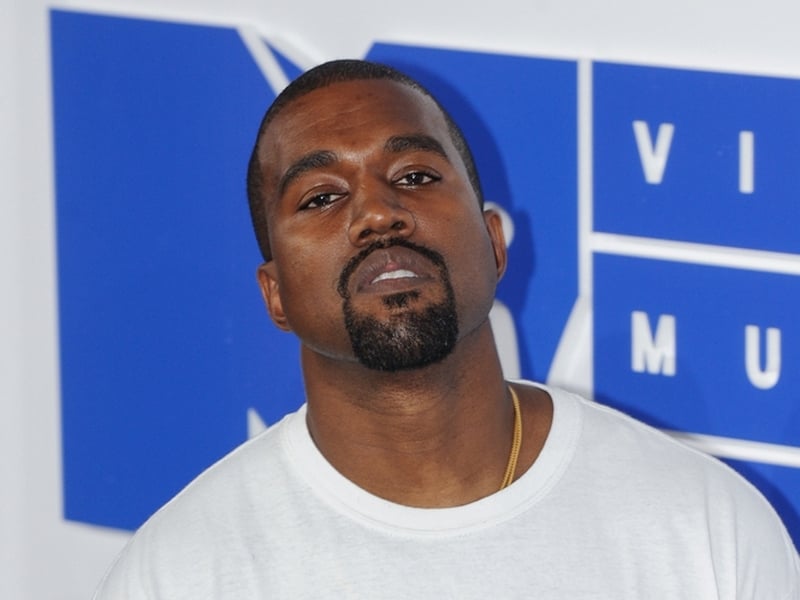 Kanye West is being sued for $400,000 over unpaid rental clothes. According to TMZ, Ye has been using the David Casavant archive over the years, and in 2020 alone, he ended up renting over 49 pieces. However, Ye is being accused of only bringing back 36 of those pieces, and by the end of 2020, he stopped paying his rental fees. Now, DCA is looking to sue Kanye for upwards of $400K due to these outstanding charges.
Ye reportedly owes $220,000 in unpaid fees and DCA wants another $195K to go towards replacing the 13 items that Kanye has yet to bring back.