Kathy Griffin, Andy Cohen, Arsema Thomas + More!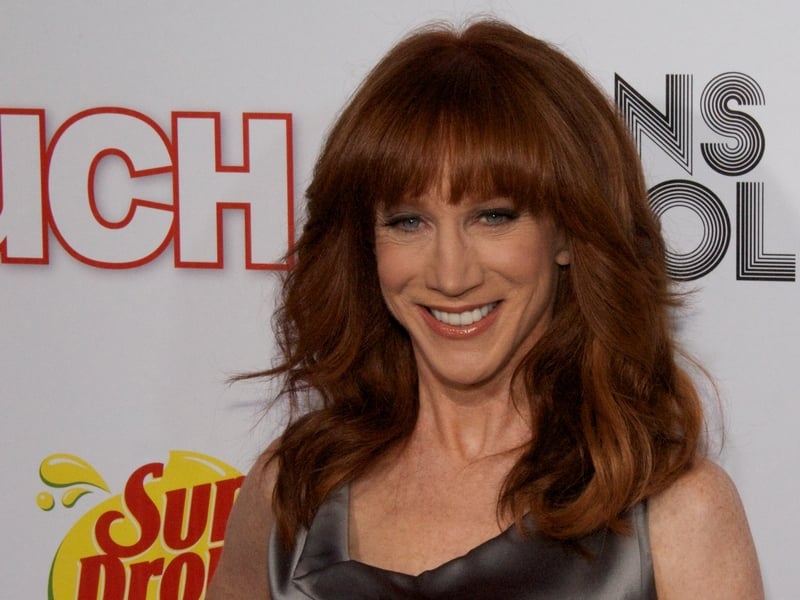 KATHY GRIFFIN CRITICIZES ANDY COHEN BEFORE NEW YEAR'S EVE BROADCAST: On Saturday (December 31st), Kathy Griffin shared an old video of Andy Cohen pretending to not know who she is after he took over her hosting duties for CNN's New Year's Eve Live show. "Ugh. Every year someone sends me this clip around New Year's Eve. This guy was my boss for years. Decided whether or not I worked at Bravo. Can you imagine seeing your ex boss on TMZ like…this? Ouch! Anyway, I can't wait to watch Miley and Dolly tonight," she captioned the video. 
CHECK OUT FIRST LOOK AT 'QUEEN CHARLOTTE: A BRIDGERTON STORY:' According to Deadline, Netflix released a first-look photo from the Bridgerton prequel Queen Charlotte: A Bridgerton Story on Saturday (December 31st). The photo shows Arsema Thomas playing a young Lady Danbury. The series is expected to focus on Queen Charlotte's rise to power.