Kathy Griffin Undergoes Vocal Cord Surgery Following Lung Cancer Battle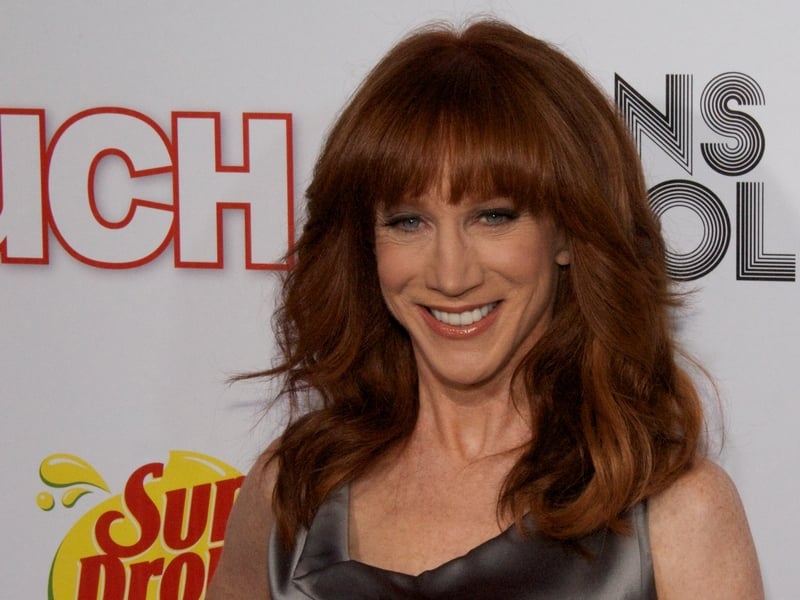 Kathy Griffin documented her pre-op experience prior to undergoing vocal cord surgery via her TikTok on Wednesday (June 7th). The My Life on the D-List star wrote, "Trigger warning: medical/graphic," at the beginning of the video.
The TikTok post shows the Suddenly Susan actress' doctor inserting a scope into her nose, while a monitor reveals what her throat and vocal cords look like inside her body. "Yes I know my vocal chords look like a mini vagina. Deal with it," the comedian wrote.
Griffin announced in 2021 that she had been diagnosed with stage one lung cancer. During an appearance on Jimmy Kimmel Live! later that year, she revealed, "In August, I had half of my left lung removed. I'm not even kidding."
The Pulp Fiction actress also shared that her vocal cords were damaged due to intubation, and in the video shared on Wednesday (June 7th), she said vocal cord surgery is "part of my recovery post-lung cancer surgery. I'm cancer free."
She captioned the video, "I so appreciate you guys following along on my journey to get my voice back after #lungcancer ! Big shout out to Dr.Barbu."