Katy Perry Hints At New Album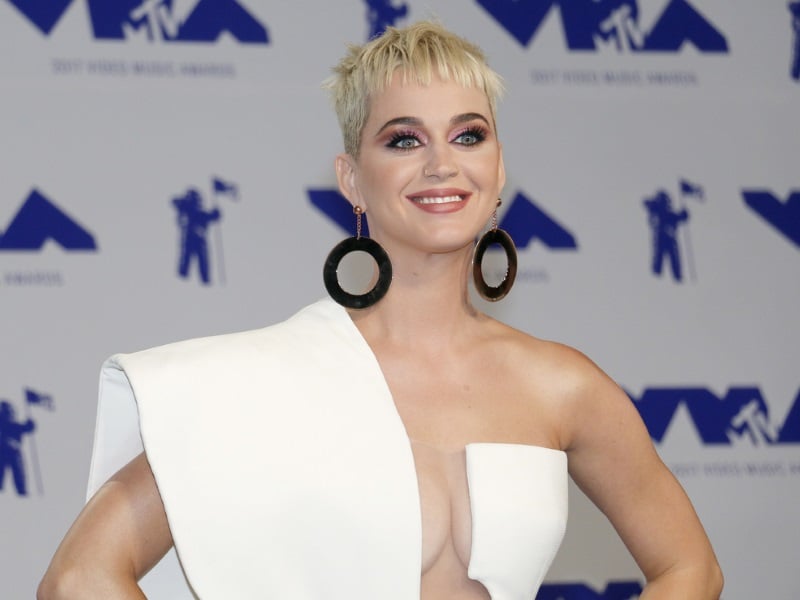 New music from Katy Perry could be on the way soon.
On Tuesday (September 13th), she welcomed The Drew Barrymore Show to the set of her Las Vegas residency and opened up to host Drew Barrymore about her actual life and performing in Vegas. Within that conversation, the singer spoke on new music.
She said, "I think, obviously, there's an onstage persona. And I save a lot of that energy for being onstage and I dial it up. I really love this show that I put on. It's my favorite show, it's bringing the most joy."
Katy continued, "I'll probably go and make another record soon and write it and tour the world after this, which will be so great. But I'm pretty, like, even offstage. I'm more, like, businesswoman; I don't talk a lot offstage. … I'm very, kind of, an observer. I really save my energy for when I have to go and turn it on. 'Cause when I turn it on, it's up to 11, girl."