Katy Perry To Releaes A Box Set Of Her First Three Albums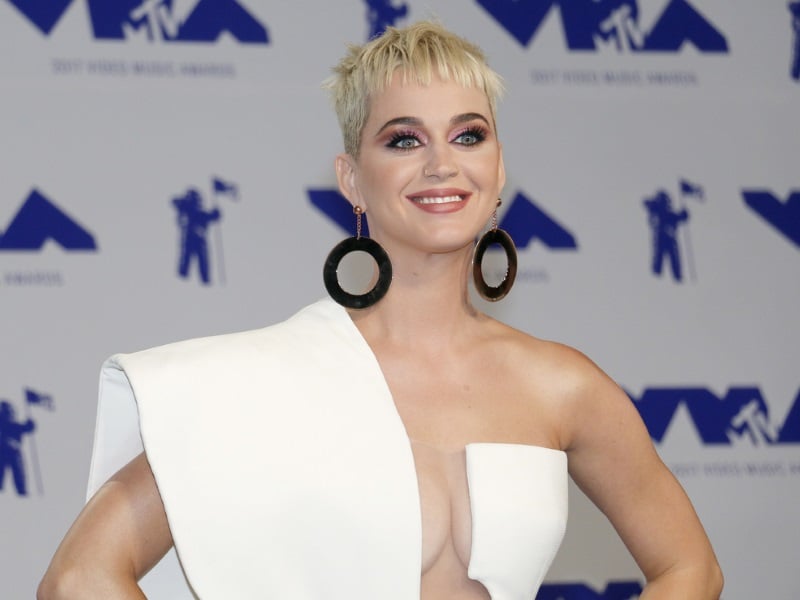 Katy Perry is celebrating a trio of album anniversaries with a collector's edition box set of her first three Capitol albums.
The "Firework" singer said in an Instagram post Tuesday (June 20th), "I don't really believe in anniversaries. I don't like typically acknowledge them, but this was too good to be true this year. It feels like the math totally mathed."
Katy Perry CATalog Collector's Edition Boxset will feature special anniversary editions of One of The Boys, which turned 15 this month, Teenage Dream, which will become a "teenager" on Aug. 24th, and Prism, which turns ten on October 18th.
The box set is scheduled for release on October 20th.