Katy Perry Tosses Pizza To Drunk Club-Goers In Las Vegas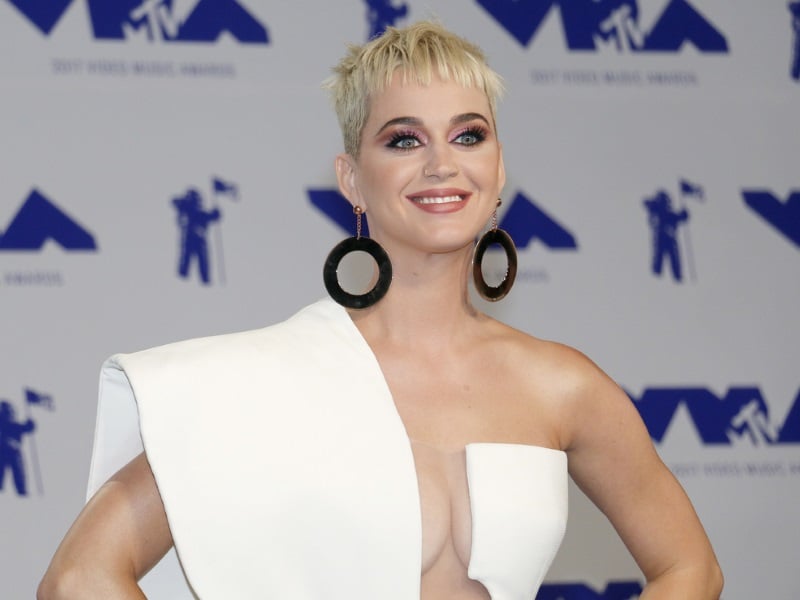 Katy Perry took it upon herself to feed a bunch of drunk club-goers in Las Vegas over the weekend.
A fan account posted a video of the "California Gurls" singer tossing pizza directly out of the box into a crowd.
The 37-year-old switched up her methods, sometimes just flinging slices on their own and other times, putting them on a plate and frisbee-tossing them to fans.