Keanu Reeves Makes Rare Comments About Home Life With Girlfriend Alexandra Grant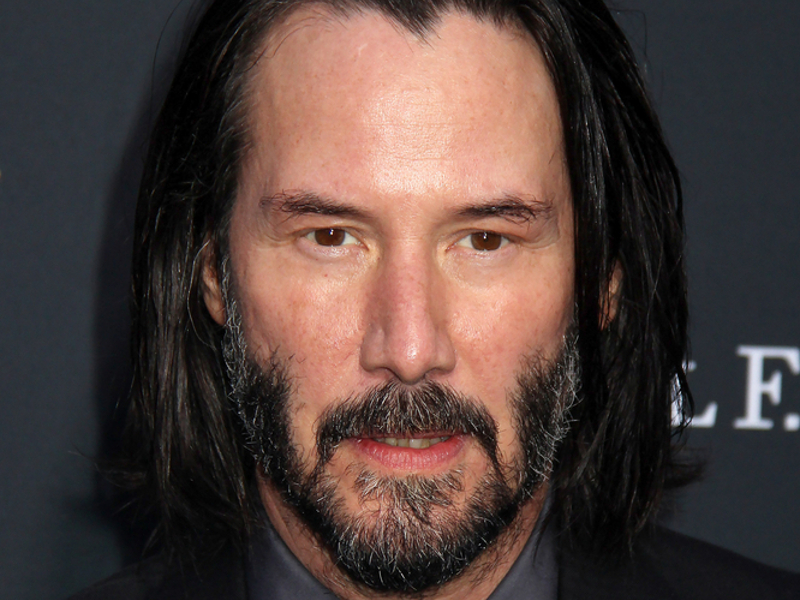 Keanu Reeves and longtime girlfriend, Alexandra Grant, have enjoyed coupled-up life together since 2011, reports E! Online.
Reeves went public recently to proclaim love for his 46-year-old partner saying that his "last moment of bliss" was with her feeling connected in bed whilst "smiling and laughing and giggling," together, "feeling happy."
It's still a mystery how the two met but they did work together on two of Reeves' books, Ode to Happiness and Shadows. The two lovebirds launched a book publishing company in 2017 but the two haven't announced any plans for marriage anytime soon.