Kesha Teases New Track Featuring A Ramones Interpolation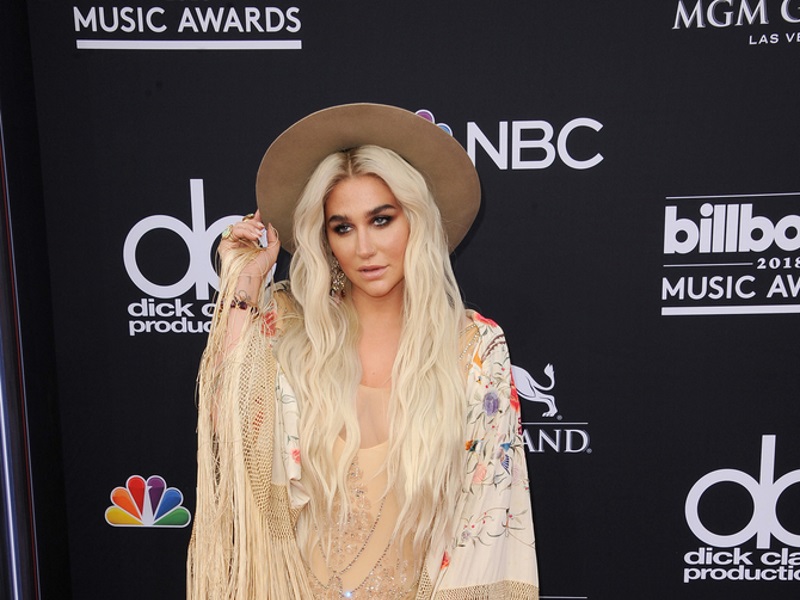 Kesha is teasing a new track that was co-written by Kurt Vile and interpolates a song by the Ramones.
The singer shared a screenshot on Instagram of a text exchange, presumably between her and her longtime drummer Elias Mallin, that listed out the songwriting credits for an upcoming song.
The image read, "Written by Kesha Sebert, Drew Pearson, Rick Rubin, Shawn Everett, and Kurt Vile" that "Contains lyrics and melody from REDACTED written by the Ramones."
The "Tik Tok" singer has not released new music since the 2020 album, High Road.