Kevin Costner Claims His Wife Christine Won't Move Out Amid Divorce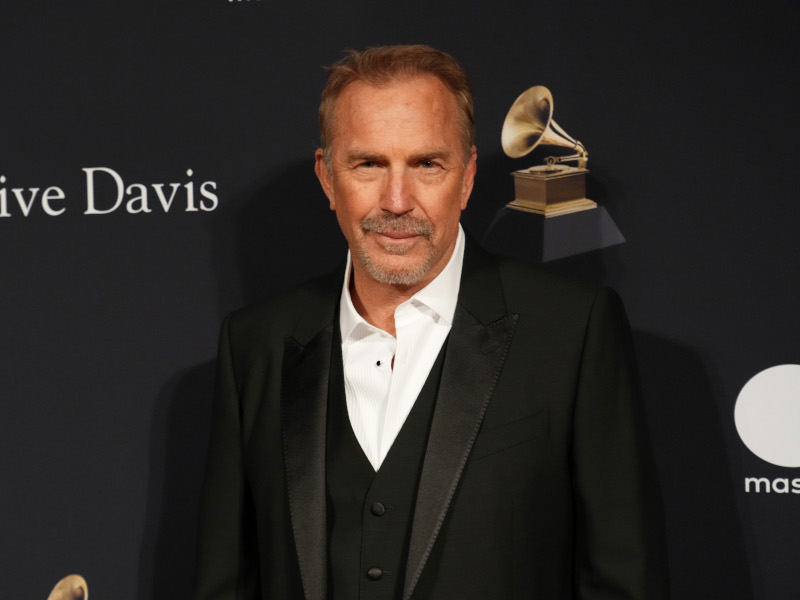 Kevin Costner and Christine Baumgartner's divorce doesn't seem to be smooth sailing.
Court documents obtained by TMZ show that, according to their prenuptial agreement, Baumgartner had 30 days to move out of the house that the former couple shared. However, Baumgartner filed for divorce from Costner on May 1st and is reportedly still on the property.
The documents allege that she has not left because she is trying to force the Yellowstone star to agree to "various financial demands."
A source told People that Costner has "gone above and beyond what the prenup specified," including giving her an additional $1 million.
The pair were married for 18 years.