Kim Petras Drops Track List For 'Feed The Beast'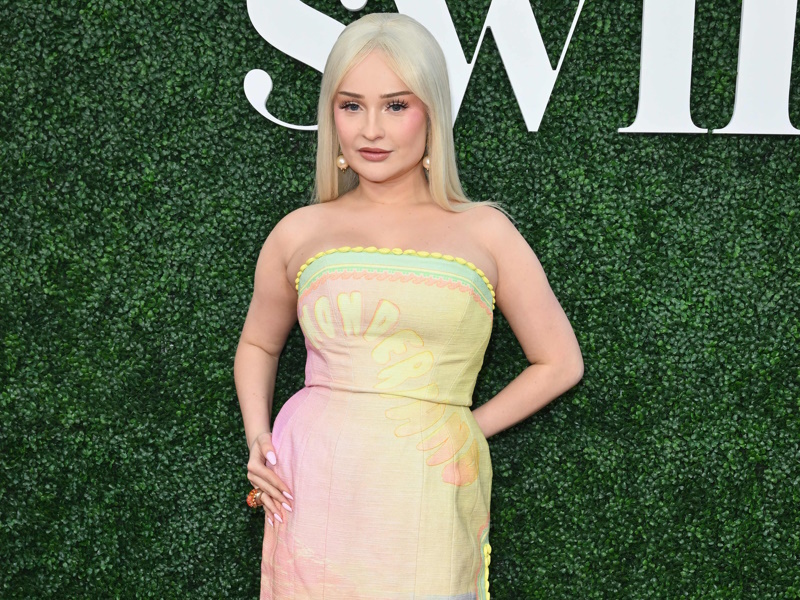 Kim Petras shared the track list for her debut effort Feed The Beast on Monday (May 22nd).
According to the "Unholy" singer's Instagram post, the 15-track album will feature artists like Sam Smith, Nicki Minaj and BANKS.
Feed The Beast drops June 23rd.