Kinks' Keyboardist John Gosling Dies At Age 75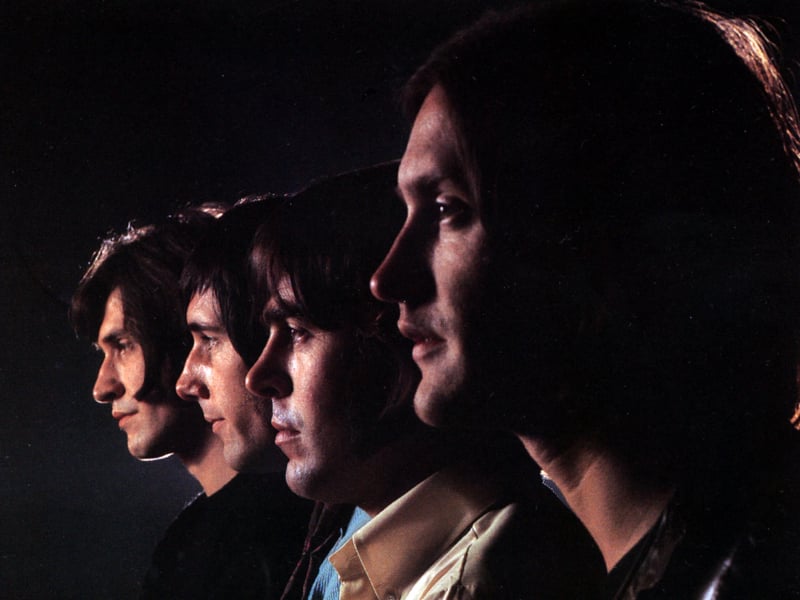 John Gosling, who played keyboards in the Kinks from 1970-78, has died at the age of 75. Cause of death has not been revealed.
The band posted on Saturday, "Condolences to his wife Theresa and family. Rest in Peace dearest John."
Former bandmate Ray Davies wrote: "He has been a friend and important contributor to the Kinks music during his time with us. Deepest sympathies to his wife and family. I will hold deep affection and love for him in my heart always. Great musician and a great man."
Originally from Paignton, Devon in England, Gosling joined the Kinks just before they appeared on Top Of The Pops.
He later contributed additional keyboards to the in-progress demo for "Lola," which became a No. 2 U.K. hit for the Kinks. Gosling's tenure also included the Top 40 U.S. hit "A Rock 'n' Roll Fantasy".
Drummer Mick Avory posted, "He was a great musician and had a fantastic sense of humor, which made him a popular member of the band." "He leaves us with some happy memories."
Along with notes of condolences, the band posted a video clip of Gosling that showed his sense of humor.
TL;DR:
John Gosling, who played keyboards in the Kinks from 1970-78, has died at the age of 75.
The band wrote, "Condolences to his wife Theresa and family. Rest in Peace dearest John."