Kylie Jenner, Timothee Chalamet, Leonardo DiCaprio + More!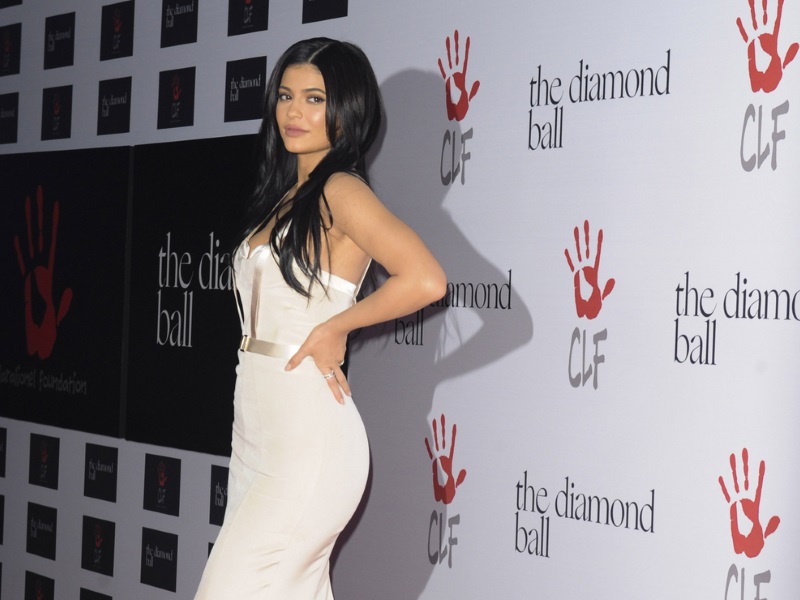 KYLIE JENNER AND TIMOTHEE CHALAMET ARE 'GETTING TO KNOW EACH OTHER:' It seems the rumors might be true when it comes to Kylie Jenner dating Timothee Chalamet. A source told People that the pair are "hanging out and getting to know each other." This comes shortly after TMZ reported that Jenner's Range Rover was spotted in the Dune actor's driveway.
LEONARDO DICAPRIO IS SPOTTED AT COACHELLA WITH BRADLEY COOPER'S EX IRINA SHAYK: Entertainment Tonight reports that the Leonardo DiCaprio was photographed partying at the Revolve Festival with Irina Shayk, Bradley Cooper's ex of four years. The former couple also share a six-year-old daughter named Lea. DiCaprio's ex, Camila Morrone, was seen at the event as well. A source told the outlet that DiCaprio and Morrone "kept their distance from each other and did not interact at all."
RAQUEL LEVISS IS SEEKING TREATMENT AT A MENTAL HEALTH FACILITY: According to Entertainment Tonight, Vanderpump Rules star Raquel Leviss has checked into a mental health facility following all of the Scandoval drama. Her rep told the outlet, "Raquel and her family decided before the relationship was discovered that she would enter a voluntary facility for mental health counseling." The rep added, "She was scheduled to go in pre-reunion but decided she wanted to finish her filming commitment. Bravo and production were aware and in support of her journey towards better mental health."
RAINN WILSON SAYS FLIGHT SEATMATE FINALLY RECOGNIZED HIM AFTER WATCHING 'FIVE HOURS' OF 'THE OFFICE:' Rainn Wilson shared a video to Instagram recently showing his seatmate on a flight binging episodes of The Office. "Everyone keeps asking me did the guy ever recognize you? And, yes, so after five hours of watching 'The Office,' I finally nudged him," he said in a follow-up video shared over the weekend. According to Wilson, the pair engaged in conversation about the show before he took off his mask. "And then he recognized me and his head exploded and we had a nice laugh. So, happy ending," he said.
ANGUS CLOUD'S FORMER MANAGER DETAILS 'EUPHORIA' STAR'S ALLEGED DRUG ADDICTION: Diomi Cordero, the former talent manager for Euphoria star Angus Cloud, took to Twitter on Friday (April 14th) to detail Cloud's alleged drug abuse through a lengthy thread. Cordero said the pair first met in a rehab clinic while he was working as a "mental health technician." They started working together professionally in April of 2021, but Cordero said that by November of 2021, Cloud had "evidently relinquished control of his addiction." Cordero added, "On February 21st 2022, | resigned as Angus Cloud's talent manager. My decision to resign was prompted by Angus' verbal abuse, emotional distress & severe drug addiction, which rendered it impossible for me to continue my professional relationship with him."