Kylie Minogue Announces Vegas Residency At New Venetian Venue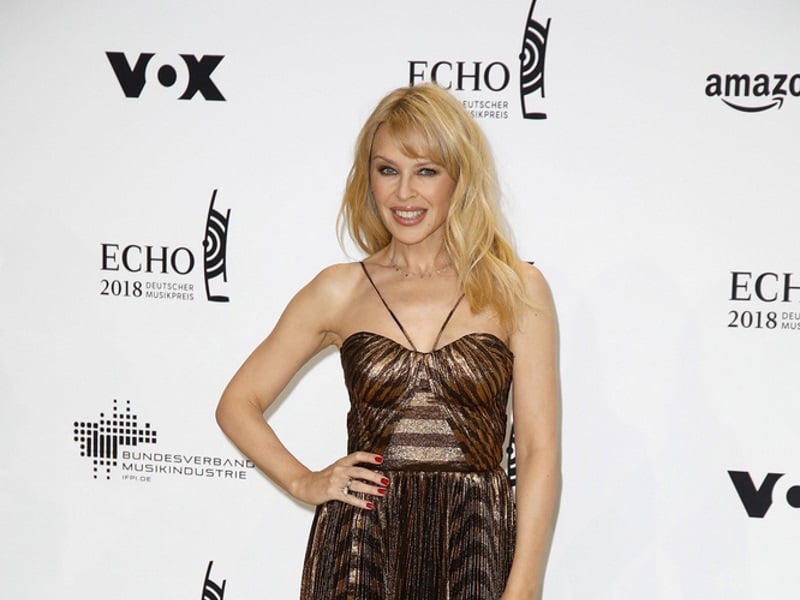 Kylie Minogue has announced an upcoming residency at the Venetian Resort in Las Vegas, with tickets going on sale August 9th. The Australian superstar will be the first performer to headline at the new Voltaire venue, which is set to open on November 3rd with her first show. The three-month engagement will be her first in Vegas. The new 1,000-seat Voltaire aims to provide a unique setting "blurring the lines between an intimate club, concert, and non-stop entertainment venue," according to the hotel's website.
The announcement of the residency follows the success of Minogue's latest summer dance anthem "Padam Padam" and ahead of the September 22nd release of her much-anticipated next album, Tension. The "Can't Get You Out of My Head" star said fans can expect the Voltaire shows to be a mix of "intimate moments" and "flashy stuff." "I want it to be the kind of essence of what a Kylie show has become, enough glamour and abandon," she said in a statement.