Lady Gaga Finally Kicks Off 'Chromatica Ball'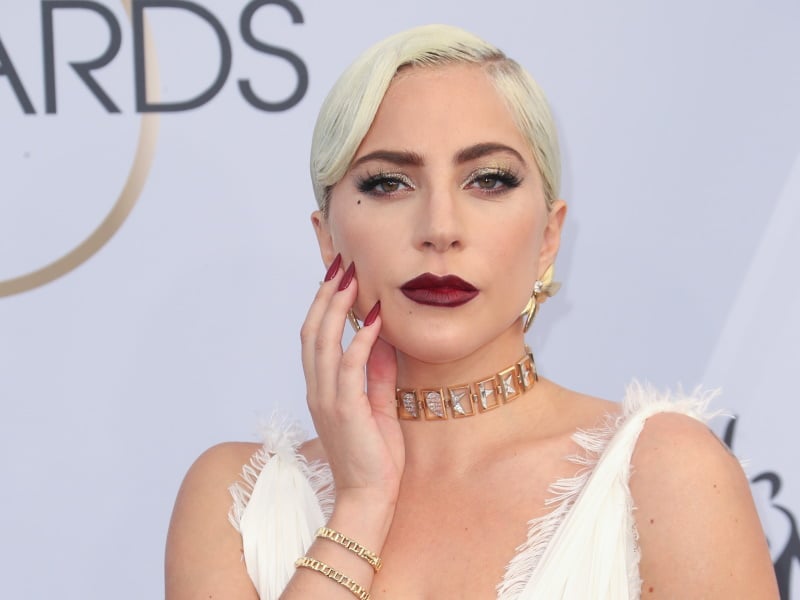 Lady Gaga kicked off her Chromatica Ball tour in Germany Sunday (July 17th) night, revealing the set list for the highly anticipated tour.
According to Vulture, she includes classic hits like "Bad Romance," Shallow," "Monster" and "Rain on Me" but omits tracks from her 2013 album Artpop and her 2016 album Joanne.
The tour was originally planned for June 2020 but was postponed because of the coronavirus pandemic.
She wrote on Twitter Friday (July 15th), "There was a time I thought I'd never be on stage again. I was so sad I couldn't even dream anything but a painful nightmare. I've overcome my nightmare with love, support, trust, truth, bravery, talent and dedication. I am so grateful. I'll see you in BABYLON."