Lana Del Rey Delivers First Headlining Performance Since 2019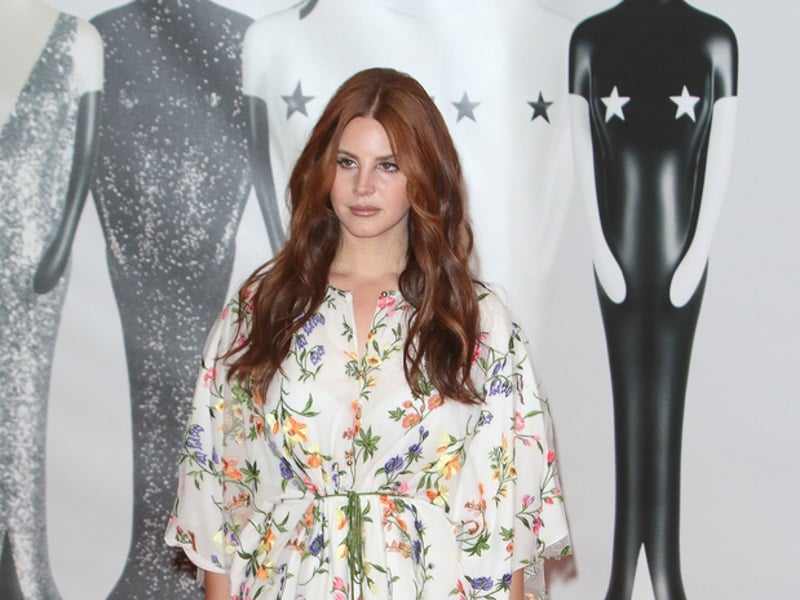 Lana Del Rey delivered her first headlining performance since 2019 at Rio de Janeiro, Brazil's MITA Festival on Saturday (May 27th).
Consequence of Sound reports that the set featured new songs from Did you know that there's a tunnel under Ocean Blvd as well as a handful of live debuts and retooled tracks spanning her entire catalog.
Her Did you know debuts included "The Grants," "Candy Necklace," and the title track.