Lil Uzi Vert Scores The First No. 1 Rap Album Of The Year With 'Pink Tape'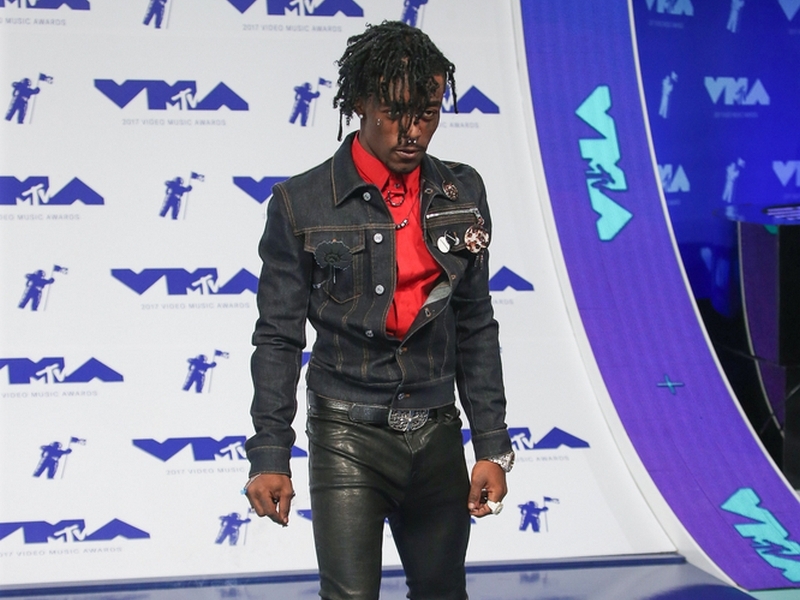 Lil Uzi Vert just landed the Billboard 200's first No. 1 rap album of the year with Pink Tape, finally knocking Morgan Wallen's One Thing At A Time down after 15 non-consecutive weeks at the top. Pink Tape, which moved 167,000 units in its first week, is the first rap album to reach the No. 1 on the chart since Metro Boomin's Heroes & Villains back in December. The 29-week gap is the longest since 1992-1993, when Ice Cube's The Predator was followed by Cypress Hill's Black Sunday about 34 weeks later.
Uzi has now earned three No. 1 studio albums, starting with Luv Is Rage 2 in 2017 and then Eternal Atake in 2020. Wallen's One Thing At A Time has logged the most weeks at No. 1 since Adele's 21 spent 24 non-consecutive weeks on top from 2011-2012. But Taylor Swift's new re-release of Speak Now is expected to easily un-seat Uzi next week with a projected 650,000 copies moved.