'Loki,' Joaquin Phoenix, Kevin Spacey + More!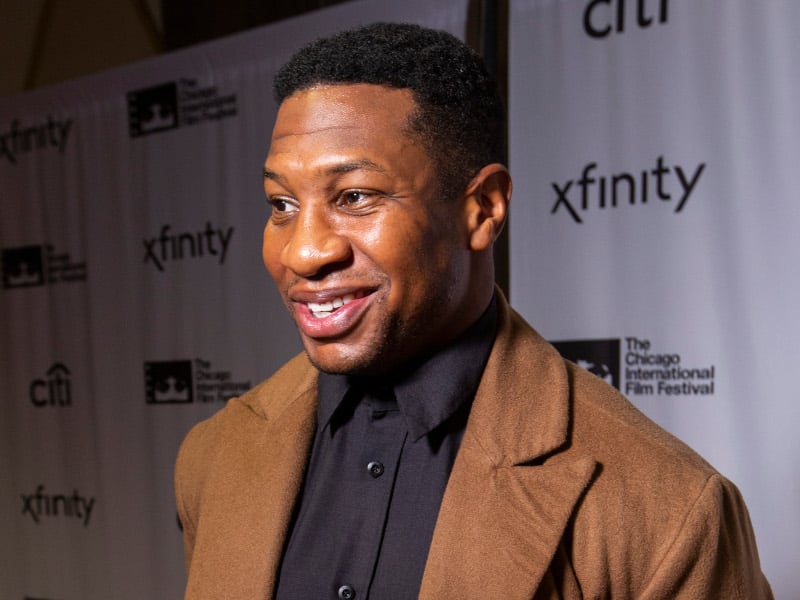 CHECK OUT THE TRAILER FOR SEASON TWO OF 'LOKI:' According to The Hollywood Reporter, the trailer for the second season of Loki dropped on Monday (July 31st). Tom Hiddleston, Owen Wilson, Ke Huy Quan, and Jonathan Majors all star in the second season of the Marvel Studios live-action series. Majors, who was arrested on domestic violence charges in January, is set to appear in half of the season's episodes as Victor Timely, "a key antagonist," according to the outlet. The second season of Loki will be available to stream on Disney+ beginning on October 6th.
RIDLEY SCOTT SAYS JOAQUIN PHOENIX DIDN'T 'KNOW WHAT TO DO' TWO WEEKS BEFORE SHOOTING 'NAPOLEON:' In a recent interview with Empire, Napoleon director Ridley Scott said Joaquin Phoenix came to him in a panic two weeks before they began filming the movie. "He'll come in, and you're f—king two weeks' out, and he'll say, 'I don't know what to do,'" Scott said. "I'll say, 'What?!' 'I don't know what to do.' Oh God. I said, 'Come in, sit down.' We sat for 10 days, all day, talking scene by scene. In a sense, we rehearsed. Absolutely detail by detail." He added that Phoenix is "the best player of damaged goods," which made him right for the part of Napoleon. Scott and Phoenix first worked together on the 2000 film Gladiator.
KEVIN SPACEY FILM 'CONTROL' SEEKS DECEMBER RELEASE DATE: According to The Hollywood Reporter, Kevin Spacey may be returning to the big screen sooner than expected. The House of Cards actor was cast in the thriller Control in 2022, and the film's sales agent told the outlet they would "like to have the film in cinemas in December." This comes after Spacey was cleared of nine sexual assault charges in London on July 26th.
KYLE RICHARDS IS FILMING A DOCUMENTARY ON MORGAN WADE: TMZ reports that The Real Housewives of Beverly Hills star Kyle Richards and country music singer Morgan Wade were spotted filming a documentary about Wade at the music venue Belly Up in Aspen, Colorado, on Sunday night (July 30th). This comes on the heels of Richards' split from Mauricio Umansky—and as many speculated that the two women were in a secret relationship. Richards will be an executive producer on the documentary, which will document Wade's rise to fame and her struggles with substance abuse.