Louis Tomlinson Broke His Arm After New York City Show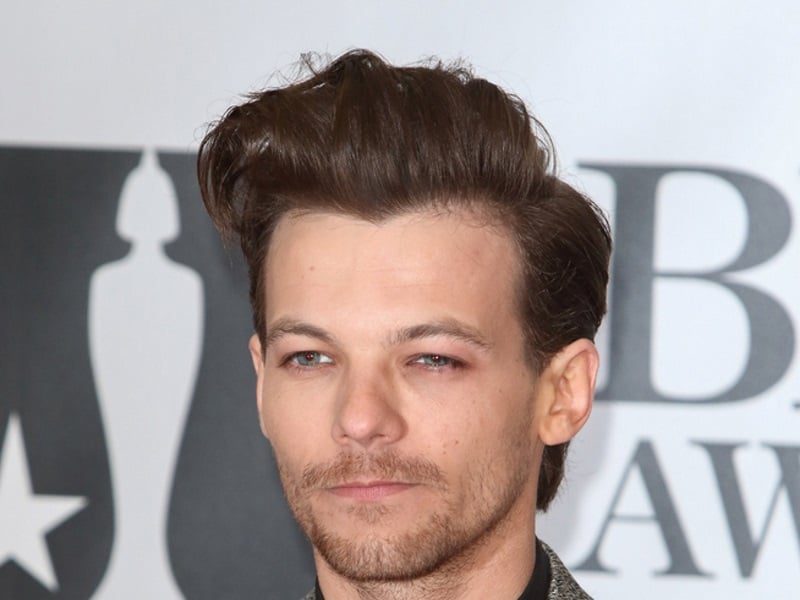 Louis Tomlinson broke his arm after performing at New York City's Irving Plaza Friday (November 11th) night.
The One Direction alum wrote on social media Saturday (November 12th), "The show last night in New York was incredible. Unfortunately, on the way back, I've managed to fall and break my right arm pretty badly."
He included x-rays of the fracture in his post and added that he was "gutted" to announce that he's rescheduling an in-store signing as result of the injury.