Man Breaks Into Benedict Cumberbatch's Home While He And His Family Are Home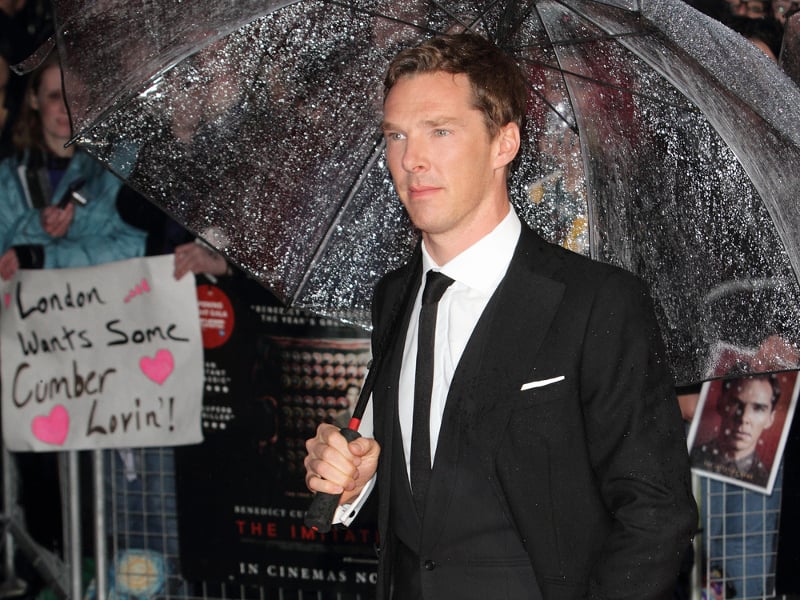 Benedict Cumberbatch and his family went through a terrifying experience recently, as a knife-wielding man reportedly broke into their home in London.
The Daily Mail reports that a chef named Jack Bissel kicked down the Doctor Strange actor's front gate and allegedly shouted, "I know you've moved here. I hope it burns down."
Cumberbatch and his wife, Sophie Hunter, were reportedly home at the time with their three children and heard screaming outside. Bissel was arrested and received a three-year restraining order from the family.
A source told the outlet, "Naturally all of the family were absolutely terrified and thought this guy was going to get in and hurt them."
"Luckily it never went that far," the source added. "Benedict and Sophie have had many sleepless nights since worrying that they may be targeted again. The fact that it was a targeted intrusion makes it a lot more scary."