Mariah Carey Plans To Release Her 1990s Alternative Rock Album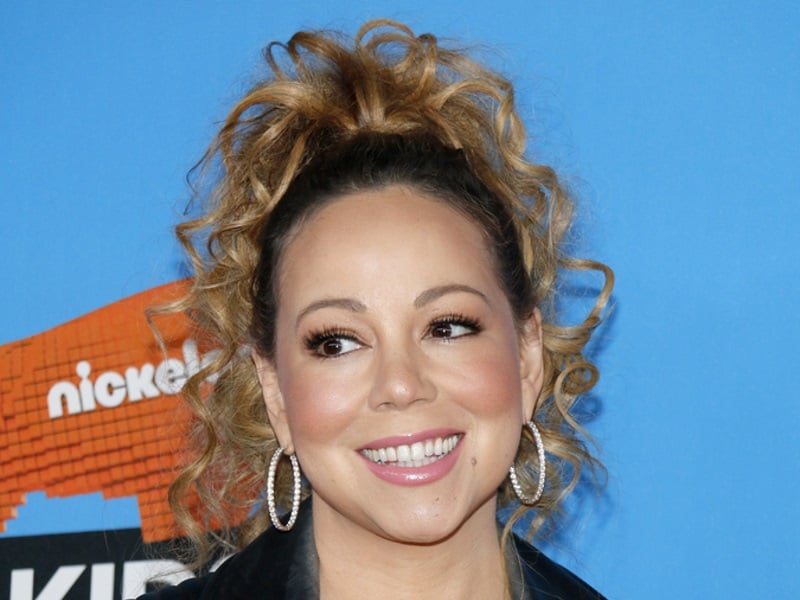 Mariah Carey has plans to release the alternative rock album titled Someone's Ugly Daughter that she apparently secretly recorded in 1995 under the stage name Chick.
During an interview on Rolling Stone's Rolling Stone Now podcast, Mariah said, "The quest for that version is going great. We actually have it. This was my outlet, and nobody knew about it. Most people, I'd rather they don't even know about it until we decide exactly what happens from that quest of finding those vocals."
She continued, "I think this unearthed version will become something that, yes, we should hear. But also, I'm working on a version of something where there'll be another artist working on this with me as well … Possibly something built around the album. I'm just full of surprises."
The album was recorded while Mariah was making her LP, Daydream.
MARIAH CAREY'S 'HONEY: THE REMIXES' IS BEING RELEASED ON VINYL
In other Mariah news, the singer's Honey: The Remixes album is being released on vinyl for the first time in celebration of the 25th anniversary of her Butterfly album.
She tweeted, "More #Butterfly25 goodies!Pre-Order Honey: The Remixes – for the first time on vinyl! 2LP's on honey colored vinyl."
The vinyl is available exclusively through Urban Outfitters and will ship in February 2023.