Marilyn Manson Hires Attorney That Represented Harvey Weinstein & Mel Gibson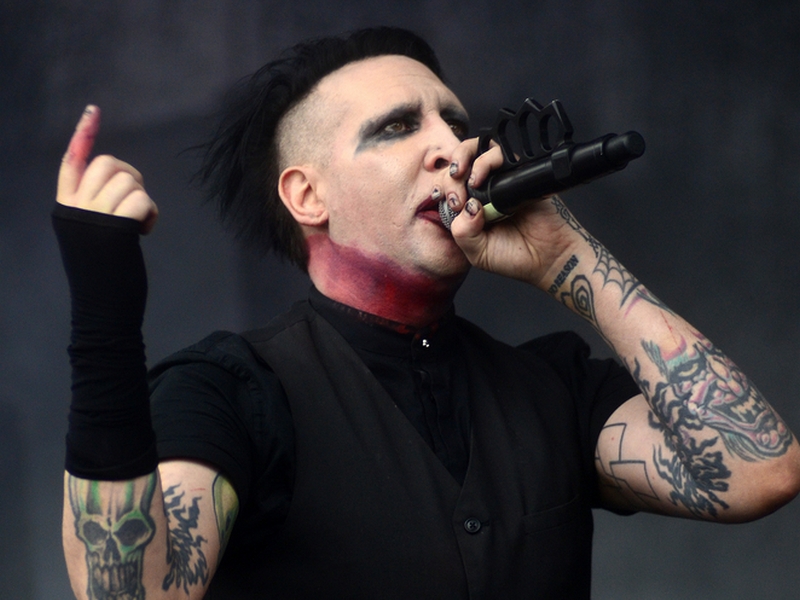 According to RadarOnline, Marilyn Manson has hired Blair Berk, a female attorney who represented Harvey Weinsten and Mel Gibson to fight ex-girlfriend Evan Rachel Wood.
As previously reported, Manson sued Wood, accusing her of fabricating abuse claims. Wood revealed that she was abused by an unnamed ex for years but named Manson in 2021. Manson has claimed that she lied and is trying to ruin him. He also revealed that he believes Wod worked with her significant other to reach out to his other exes to convince them to speak out against him. The suit said Wood even wrote a letter where she posed as an FBI agent.
Manson and Wood dated from 2007-2010.