Meghan Trainor's New Video For 'Mother' Features Kris Jenner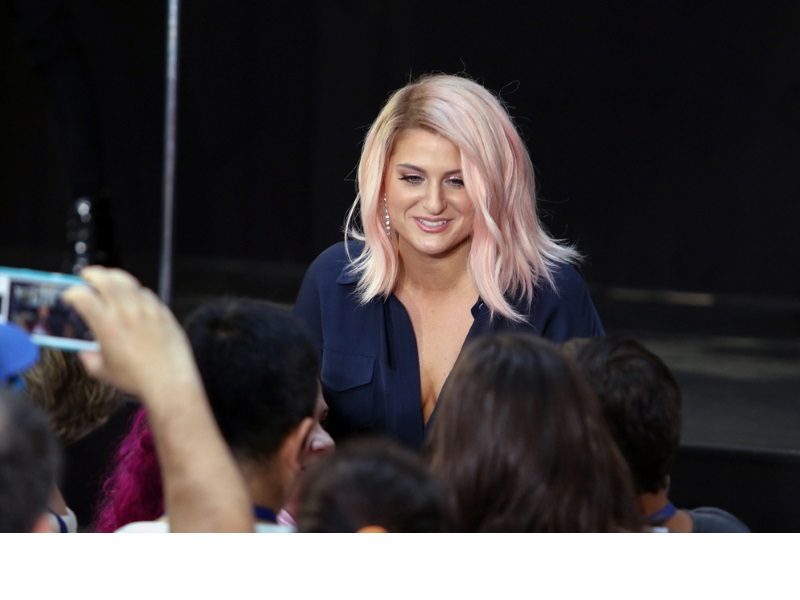 Meghan Trainor invited Kris Jenner to appear in her new video for "Mother." And it's not just a cameo.
The cute video shows the two of them all glammed up in jewels and evening dresses as Kris lip syncs the song back and forth with Meghan. In one segment of the clip, the two are wearing long black dresses with pearls and the other they are dressed in all white with diamonds.
Kris Jenner posted to her after the shoot and wrote: I will never forget how you made me feel on this day! One of my favorite and best days ever!"