Melanie Lynskey Claps Back At Criticism Of Her Body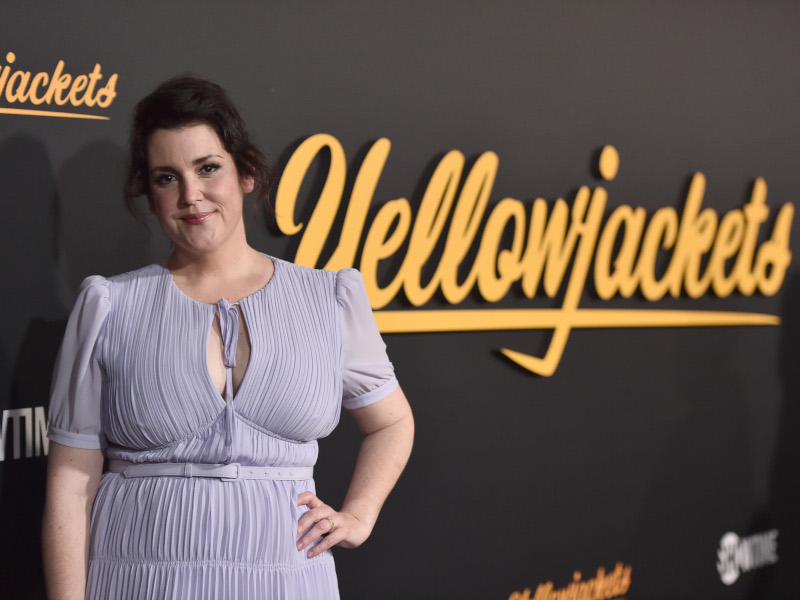 Melanie Lynskey clapped back and Adrianne Curry's criticism of her body on Twitter Wednesday (February 8th).
The America's Next Top Model contestant criticized Lynskey's role on The Last Of Us.
She tweeted, "Her body says life of luxury…not post apocalyptic warlord. Where is linda hamilton when you need her," beneath a photo of the Yellow Jackets star.
Lyneskey wrote back, "Firstly- this is a photo from my cover shoot for InStyle magazine, not a still from HBO's The Last Of Us. And I'm playing a person who meticulously planned & executed an overthrow of FEDRA. I am supposed to be SMART, ma'am. I don't need to be muscly. That's what henchmen are for."