Metallica Salutes Early Label Heads With Special Show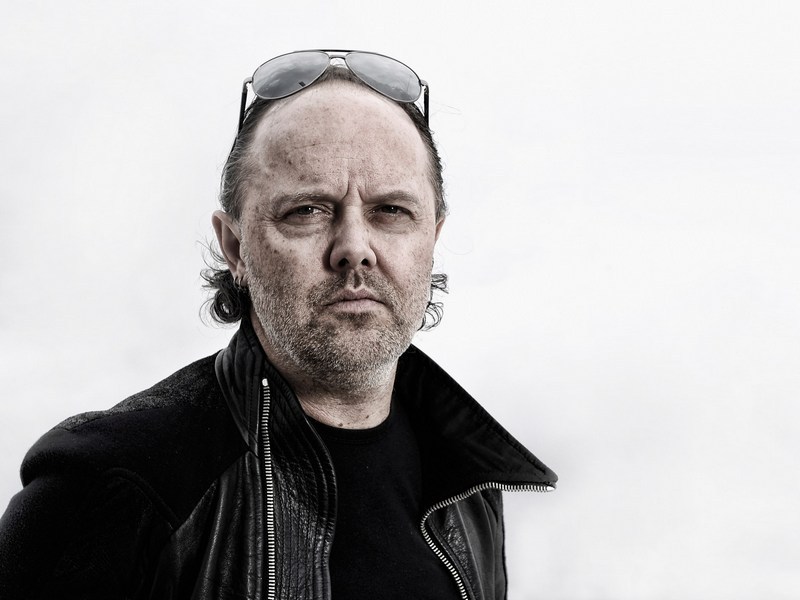 Metallica saluted late-Megaforce Records founder Jon "Jonny Z" Zazula and his wife Marsha Zazula at a special show on Sunday (November 6th) at Hollywood, Florida's Hard Rock Live at Seminole Hard Rock Hotel & Casino.
The band honored the couple by performing only elections from the band's first two albums released on Megaforce — 1983's Kill 'Em All and 1984's Ride The Lightning. As a further nod to the band's early champions, Raven — also originally signed to Megaforce back in the day — opened the show.
Blabbermouth reported, "Jonny Z died in February at the age of 69. Jonny died of complications of the rare neuropathic disorder chronic inflammatory demyelinating polyneuropathy (CIDP), chronic obstructive pulmonary disease (COPD) and osteopenia. Marsha passed away of cancer in January of last year. . . A portion of the proceeds from this show are being donated in Jonny and Marsha's name to MusiCares, with Metallica's charity All Within My Hands once again supporting Feeding South Florida with a donation following the show."
Metallica's Sunday night setlist in Hollywood, Florida:
"Creeping Death"
"Ride The Lightning"
"Motorbreath"
"No Remorse"
"Trapped Under Ice"
"The Call Of Ktulu"
"Phantom Lord"
"Am I Evil?"
"Metal Militia"
"For Whom The Bell Tolls"
"Whiplash"
"Fade To Black"
"Seek & Destroy"
Encore:
"Fight Fire With Fire"
"Bliztkrieg"
"Hit The Lights"