Michael J. Fox Falls During 'Back To The Future' Panel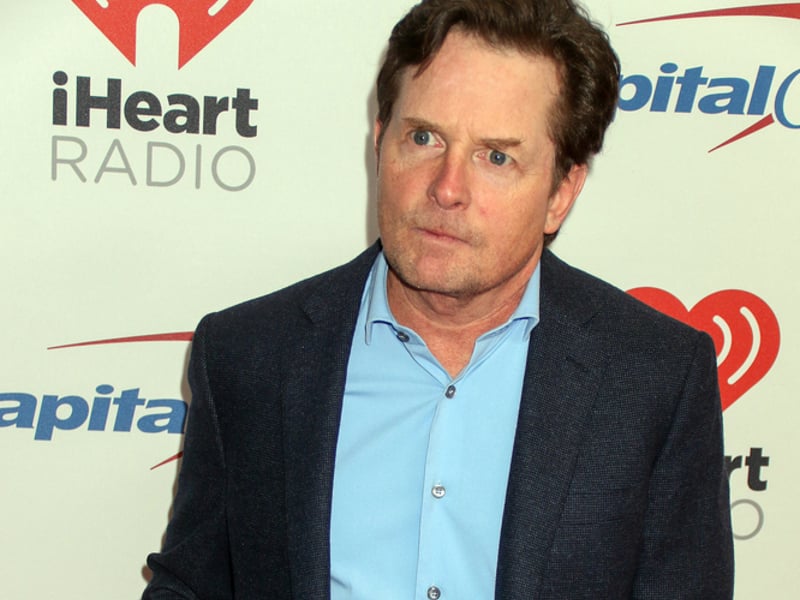 While participating in a Back to the Future panel at the Pennsylvania Convention Center in Philadelphia on Sunday (June 4th), Michael J. Fox lost his balance and fell onstage. Thankfully, the Family Ties actor landed onto a nearby couch.
According to The New York Post, Fox bounced back quickly and let the audience know he was okay. He was joined onstage by his Back to the Future costars Christopher Lloyd and Tom Wilson.
This news comes after the Spin City star, who was diagnosed with Parkinson's in 1991, told CBS Sunday Morning that living with the disease was "gettin' tougher." He added, "I'm not gonna be 80."