Michael Jackson Accusers Allowed To Take Their Case To Trial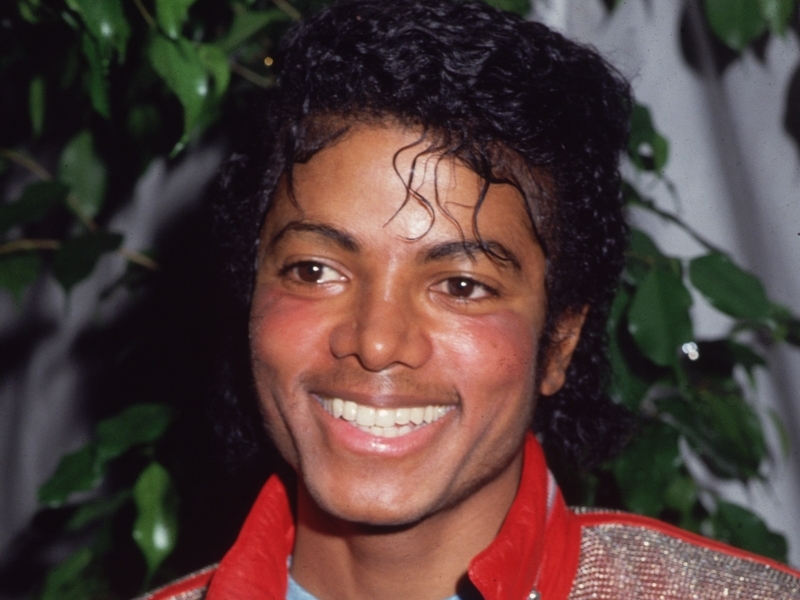 Michael Jackson accusers Wade Robson and James Safechuck, who were featured in the 2019 HBO documentary Leaving Neverland, will be allowed to go to trial with their sexual abuse claims. In a 3-0 ruling, a California appellate court reversed a lower court's decision and found that the late pop star's companies can be held legally accountable for his alleged misconduct. "Plaintiffs had every right to expect defendants to protect them from the entirely foreseeable danger of being left alone with Jackson," the justices wrote in the decision.
Robson and Safechuck allege that Jackson's staff helped cover up the sexual abuse they experienced as kids in the 80s and 90s, such as finding their underwear near Jackson's bed and doing nothing about it. The pair first attempted to bring their case to court back in 2013 and 2014, but the lawsuits were dismissed due to the statute of limitations. After a California law extended the statute for child sexual abuse allegations in 2020, they got another opportunity.