Mick Fleetwood Believes Fleetwood Mac Is Done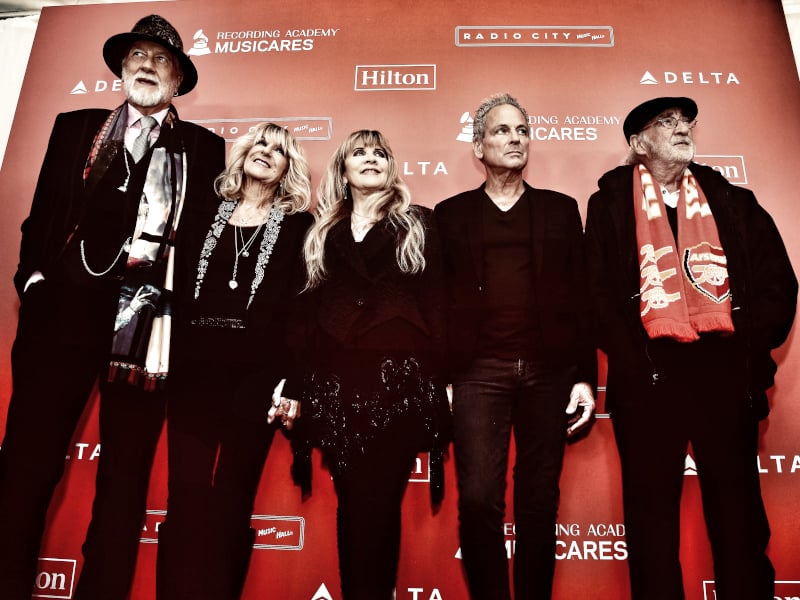 Mick Fleetwood believes that in the wake of the recent death of Christine McVie, Fleetwood Mac is over. On Sunday night's (February 5th) 65th Annual Grammy Awards telecast on CBS, the drummer paid tribute to his fallen bandmate by performing her signature Rumours ballad, "Songbird" along with Bonnie Raitt and Sheryl Crow.
Christine McVie died last November 30th at the age of 79 of undisclosed causes.
Prior to the Grammy ceremony, Access Hollywood caught up to Mick Fleetwood, who revealed on the red carpet, he believes Fleetwood Mac would not carry on without Christine McVie: "I would say that the band is done. I think the thought of doing things without her right now seems to be very far-fetched. After a while of healing, who knows what may or may not happen — but I would suspect that Fleetwood Mac is put to bed. It's a bit of a tall order to imagine doing something as Fleetwood Mac — but stranger things have happened. It's been a strange band altogether. We have survived loss in the past, y'know? But it's, sort of, unthinkable right now."