Microphone Cardi B Threw In Las Vegas Being Auctioned For Charity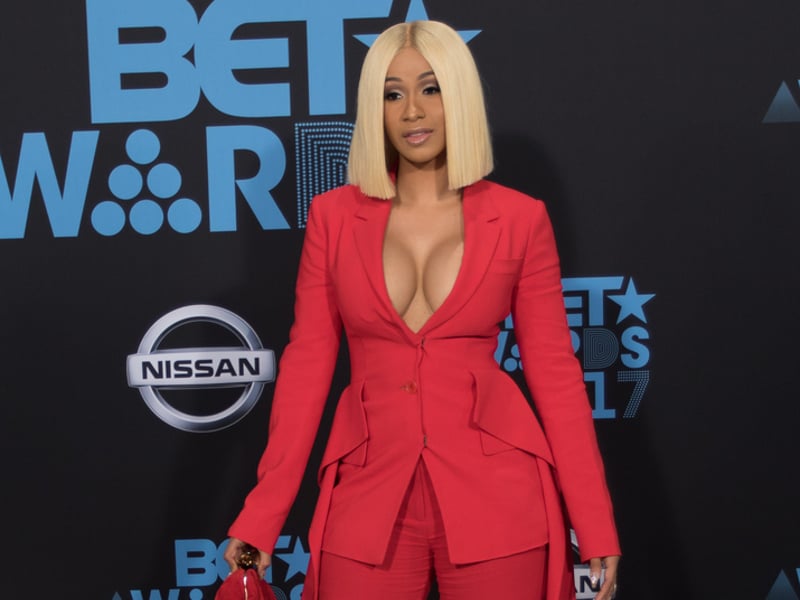 The microphone Cardi B threw during her Las Vegas performance last weekend is now being auctioned for charity. The seller is Scott Fisher, whose audio production company was used by Drai's Nightclub for the concert. He says the proceeds from the auction — which started at $500 and is currently nearing $100,000 — will be given to Friendship Circle Las Vegas and the Wounded Warrior Project. "We provided more than one microphone for this particular show and verified with the in-house crew which one was specifically used by Cardi for the show," the listing says.
The mic is a Shure AD2 Axient Digital, which retails for around $1,000 — and Fisher assures bidders that it still works. "I will also include a letter stating this is the actual microphone shown in all the videos being shown nationwide," he added. Cardi threw the microphone at someone who splashed water and ice on her during her performance. The incident is currently being investigated as possible battery by the Las Vegas Police Department.