Mike Campbell & The Dirty Knobs PBS Special Premiering This Week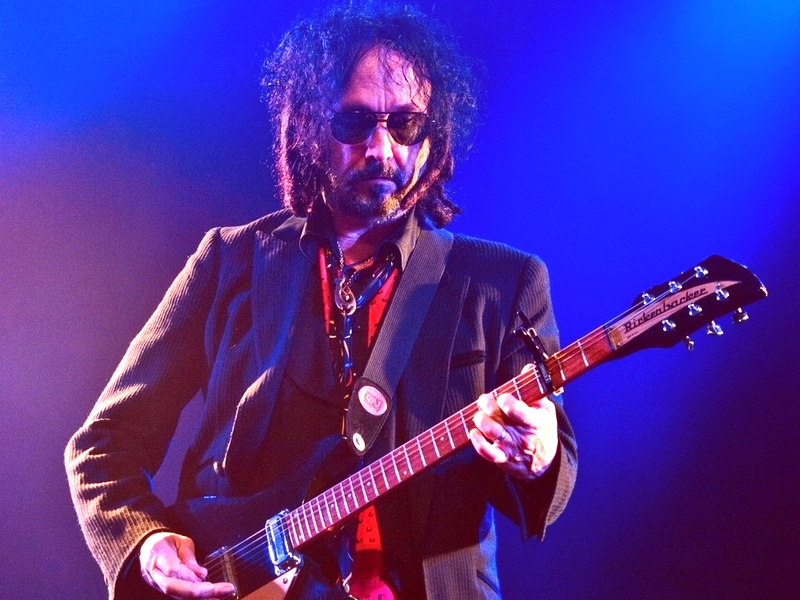 Heartbreakers co-founder Mike Campbell along with his band the Dirty Knobs will be featured in concert on PBS' Front And Center starting on October 29th in select PBS markets.
According to the announcement, "The set features a robust list from the Rock and Roll Hall of Fame guitarist's illustrious career, introducing songs with Campbell's current band, including 'Wicked Mind' and 'Wreckless Abandon' — plus 'Refugee,' 'You Got Lucky' and 'Runnin' Down A Dream' from his days with Tom Petty And The Heartbreakers." Campbell & The Dirty Knobs are currently on tour opening for the Who in support of their second album, External Combustion.
Check your local listings for stations and times. Fans can also watch the show on the Front And Center YouTube channel beginning this Saturday, October 29th at 12 a.m. ET.
During Dave Grohl's 2013 documentary Sound City, Mike Campbell recalled his earliest musical influence: "My first musical memory; my dad would play Johnny Cash and Elvis (Presley) records. He would come home from the Air Force every day, take off his uniform, lay on the couch, and put on a Johnny Cash record. I just loved it, y'know? And I once asked him, 'Why do you like Johnny Cash so much?' And he said, 'Because he sings the truth.' And Elvis, too, y'know, (guitarist) Scotty Moore and those guys. Those were the records that, he just wore 'em out."