Miley Cyles Celebrates One Month of 'Flowers'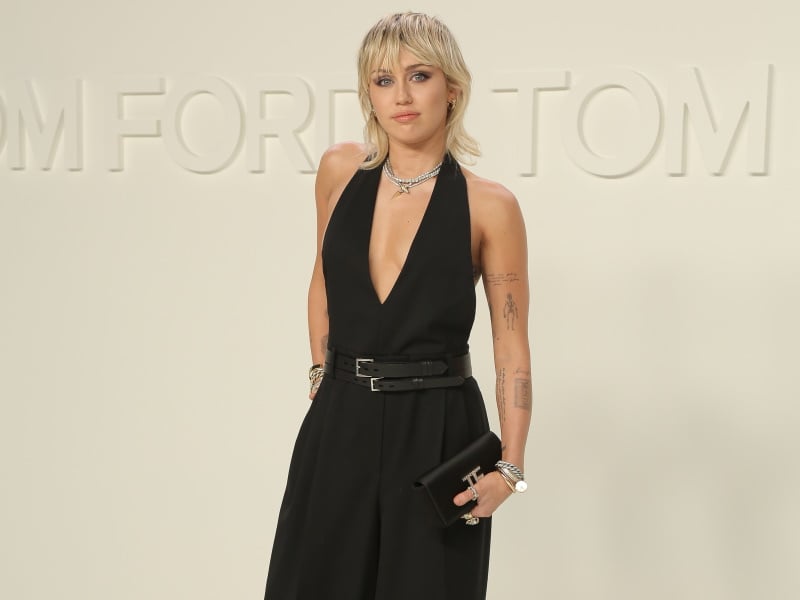 Miley Cyrus took to her Instagram Stories Monday (February 13th) to celebrate the one month anniversary of "Flowers" as it leads the Billboard Hot 100 for the fourth week.
She wrote, "Happy 1 month anniversary of 'Flowers.' To still be celebrating #1 on the hot 100 & around the world is phenomenal. With Valentine's Day coming up tomorrow this song feels even more meaningful to me. I hope this holiday is filled with the joy of honoring love in all of its forms. It's human nature to want to give & receive it. Sharing your love is special but it's always important to save enough of that love for yourself.
"You are enough anything more is just extra. Thank you for another incredible week. I love you."