Miley Cyrus Sued For Posting Paparazzi Photo To Social Media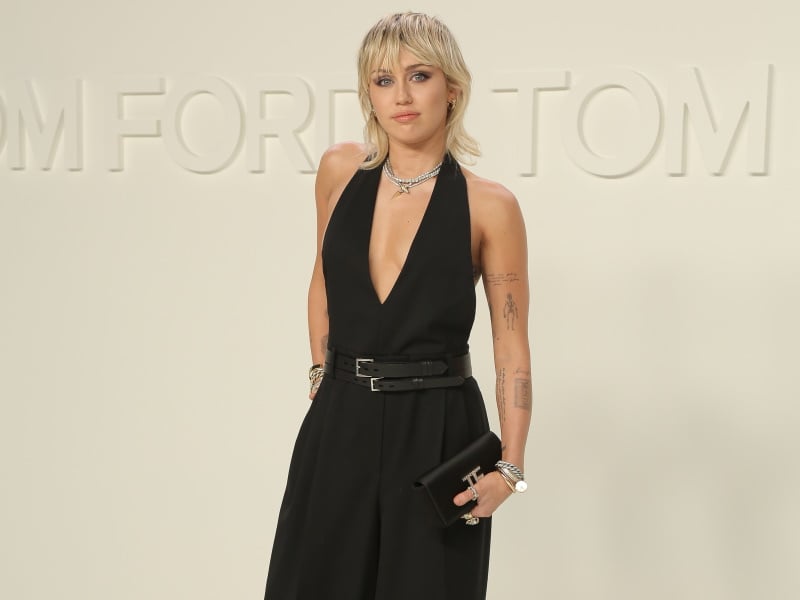 Miley Cyrus is facing a copyright lawsuit over allegations that she posted a paparazzi image of herself to social media.
According to a complaint obtained by Billboard, photographer Robert Barbara claims that the singer reposted his 2020 image without license or permission. The photo in question shows Cyrus waving to onlookers as she exited a building.
Barbara has also sued Ariana Grande, Justin Bieber and Dua Lipa for using his work without permission.