Music Streams Hit One Trillion In Record Time, Latin & K-Pop Helped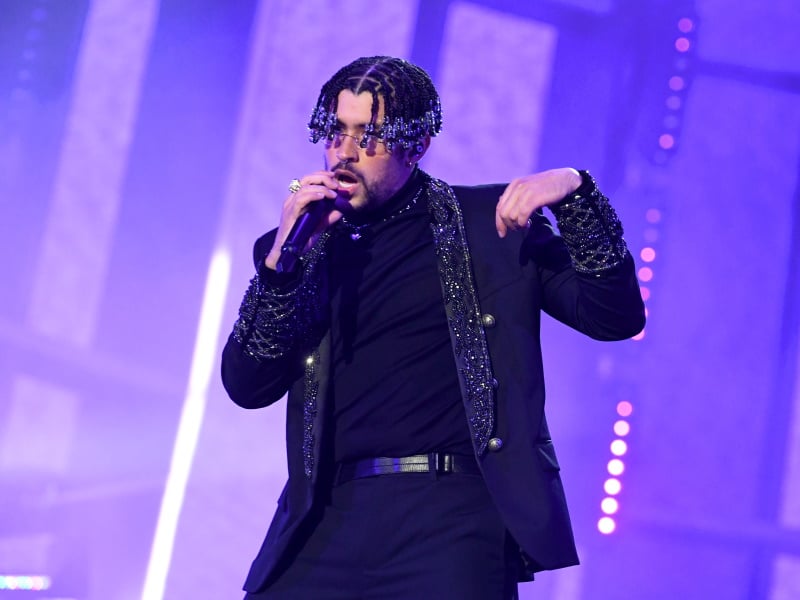 The global music industry hit 1 trillion streams at the fastest pace in a calendar year, according to Luminate's 2023 Midyear Report. It took just 3 months, a full month faster than 2022. In the first six months of 2023, Morgan Wallen's monster album One Thing At A Time was the most popular album, while Miley Cyrus' smash single "Flowers" was the most-streamed song. It was also the most-heard song on radio airwaves, with over 2.4 billion in radio audience impressions.
Global streams are also up 30.8% from last year, pointing to an ever-more international music marketplace. In fact, Luminate found 40% of U.S. music listeners enjoy music in a non-English language. And 69% enjoy music from artists originating outside of the U.S., with Latin genres and K-pop leading the trend. Bad Bunny 's spring 2022 album Un Verano Sin Ti also still breaks the top 10 a year later. Data shows that Spanish and Korean language music are the most popular in the U.S. when taking a look at the top 10,000 most streamed songs.