Naomi Judd Excluded Her Daughters From Her Will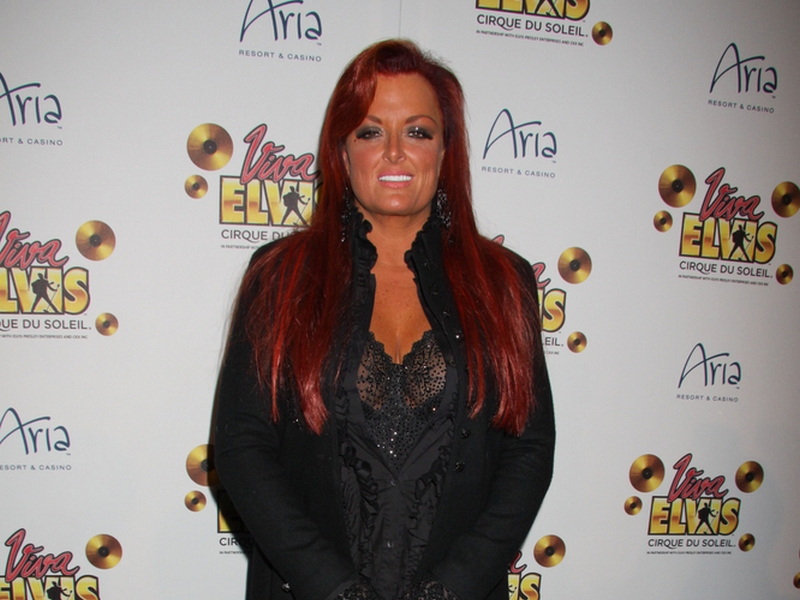 It has been confirmed by Page Six that Naomi Judd left her only two daughters, Wynonna Judd and Ashley Judd, completely out of her will. According to documents, she appointed her husband of 33 years, Larry Strickland, as the executor of her estate.
Naomi requested that he have "full authority and discretion" over any property "without the approval of any court" or permission from any beneficiary of the estate.
The will was prepared in 2017, nearly five years before Naomi died by suicide on April 30.
.
Radar Online reported that Wynonna is "upset" that she was excluded because she formed one-half of the duo, The Judds, with Naomi and "believes she was a major force behind her mother's success."
However, reps for Wynonna and Ashley, did not immediately return Page Six's request for comment.
Naomi's estate is estimated to be worth $25 million.