Natalie Portman And Benjamin Millepied Are Reportedly Staying Together Despite Cheating Allegations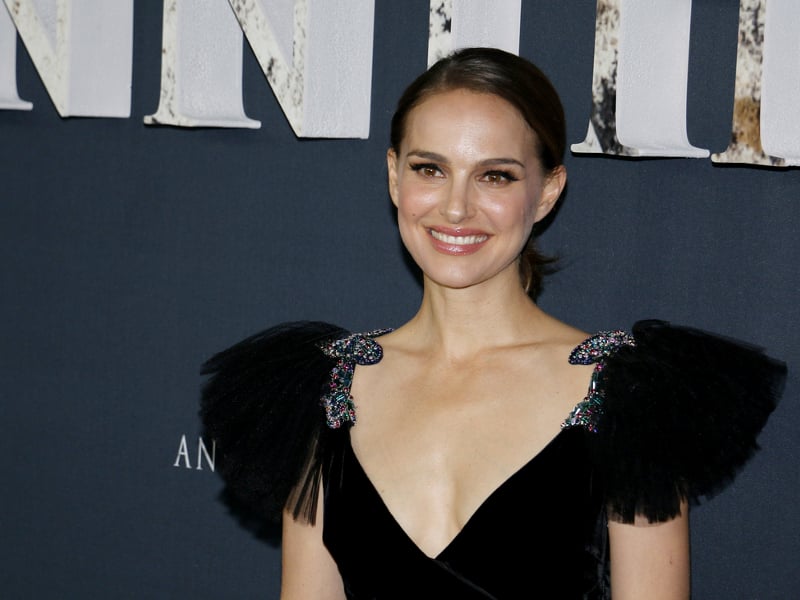 Natalie Portman seemingly enjoyed the weekend despite reports that her husband, Benjamin Millepied, cheated on her. The Thor actress was photographed smiling at the French L1 soccer match on Saturday night (June 3rd), after the French publication Voici alleged that Millepied had an affair.
A source confirmed the affair with People, adding that it "was short-lived and it is over." The pair have been married for more than 10 years.
"He knows he made an enormous mistake, and he is doing all he can to get Natalie to forgive him and keep their family together," the source said. "Natalie is incredibly private and has no intention of playing this out in the media. Her biggest priority is protecting her children and their privacy."